Hoshizaki Baffle | For Use with Ice Storage Bin B-300 Models
Hoshizaki Baffle | For Use with Ice Storage Bin B-300 Models
104391-01-HOS
MFG #: 104391-01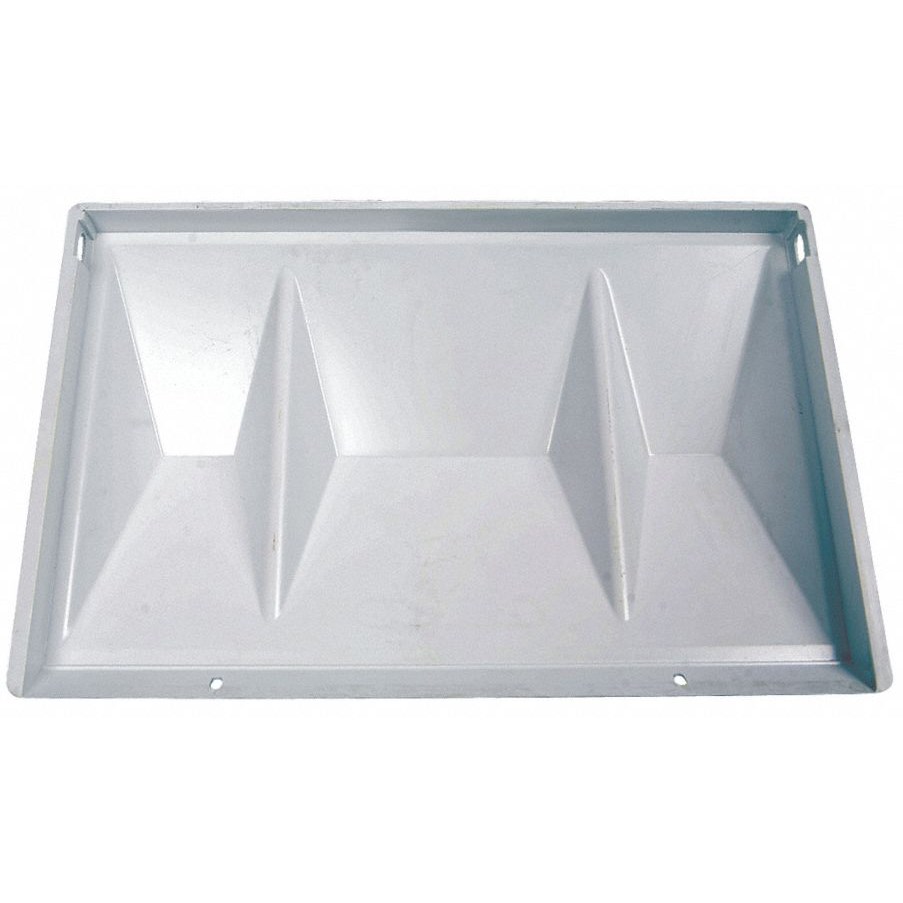 Brand:

Hoshizaki

For Use With:

B-300PD, B-300PF, B-300SD, B-300SF

Material:

Polystyrene

Net Weight (lbs):

3.23

Overall Height (In.):

1.13

Overall Length (In.):

18-1/2

Overall Width (In.):

12-1/4

Manufacturer:

Hoshizaki America, Inc.

Basic Equipment Component Type:

Bin Components

Specific Equipment Component Type:

Bin Baffles

Disclaimer:

For professional use only. Refer to all information, warnings and instructions on product and package labeling and accompanying documentation provided by the product manufacturer. Product must be used in accordance with such labeling and documentation.
Baffle For Use with Ice Storage Bin B-300 Models