Johnson Controls Beige Plastic Cover with Faceplate
Johnson Controls Beige Plastic Cover with Faceplate
T-4000-2142-JCS
MFG #: T-4000-2142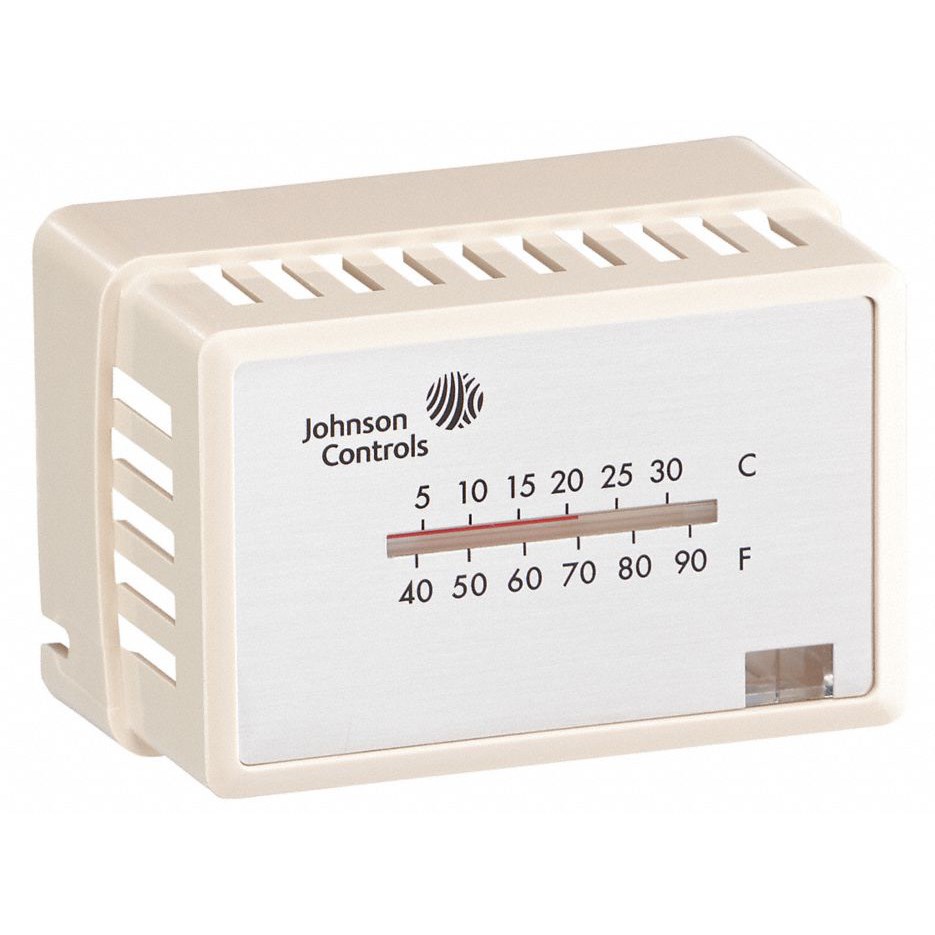 Brand:

Johnson Controls

Mounting Style:

Horizontal

Overall Depth (In.):

2

Overall Length (In.):

3

Overall Width (In.):

2

Manufacturer:

Johnson Controls Systems

Thermostat Product Type:

Pneumatic Thermostat Covers

Disclaimer:

For professional use only. Refer to all information, warnings and instructions on product and package labeling and accompanying documentation provided by the product manufacturer. Product must be used in accordance with such labeling and documentation.
Beige Plastic Cover with Faceplate, Used with All Instruments Except T-4100 and T-4600 Series Thermostats