MARS Spun Copper Charging Drier | 1/4" OD or 1/4" Flare Inlet | 1/4" OD or Cap Outlet
MARS Spun Copper Charging Drier | 1/4" OD or 1/4" Flare Inlet | 1/4" OD or Cap Outlet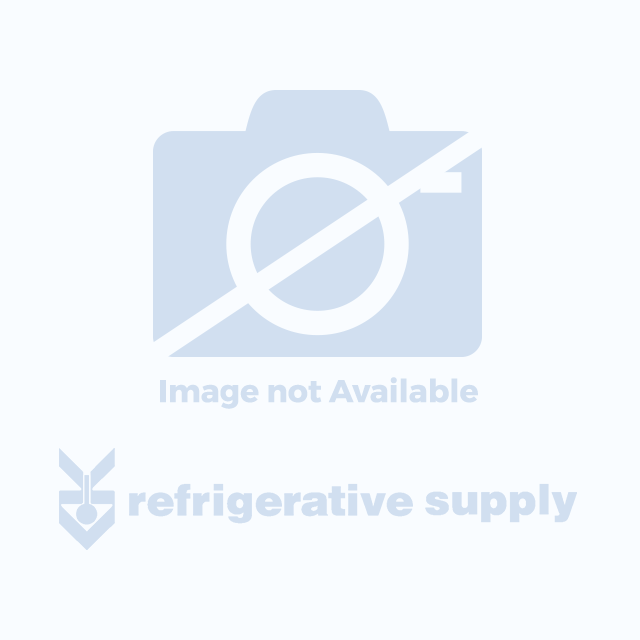 Overall Diameter (In.):

1

Overall Length (In.):

8-3/4

Manufacturer:

Motors & Armatures Inc.

Drier Product Type:

Spun Copper Driers

Connection Size (In.):

1/4

Connection Type:

Flare, OD

Approximate Diameter (In.):

1

Disclaimer:

For professional use only. Refer to all information, warnings and instructions on product and package labeling and accompanying documentation provided by the product manufacturer. Product must be used in accordance with such labeling and documentation.
Spun Copper Charging Drier, 1/4" OD or 1/4" Flare Inlet, 1/4" OD or Cap Outlet, 8-3/4" Length, 1" Diameter