Packless 1.5 Ton Helix Copper Condenser Coil with Brackets
Packless 1.5 Ton Helix Copper Condenser Coil with Brackets
COAX-2151H-AMT
MFG #: COAX-2151-H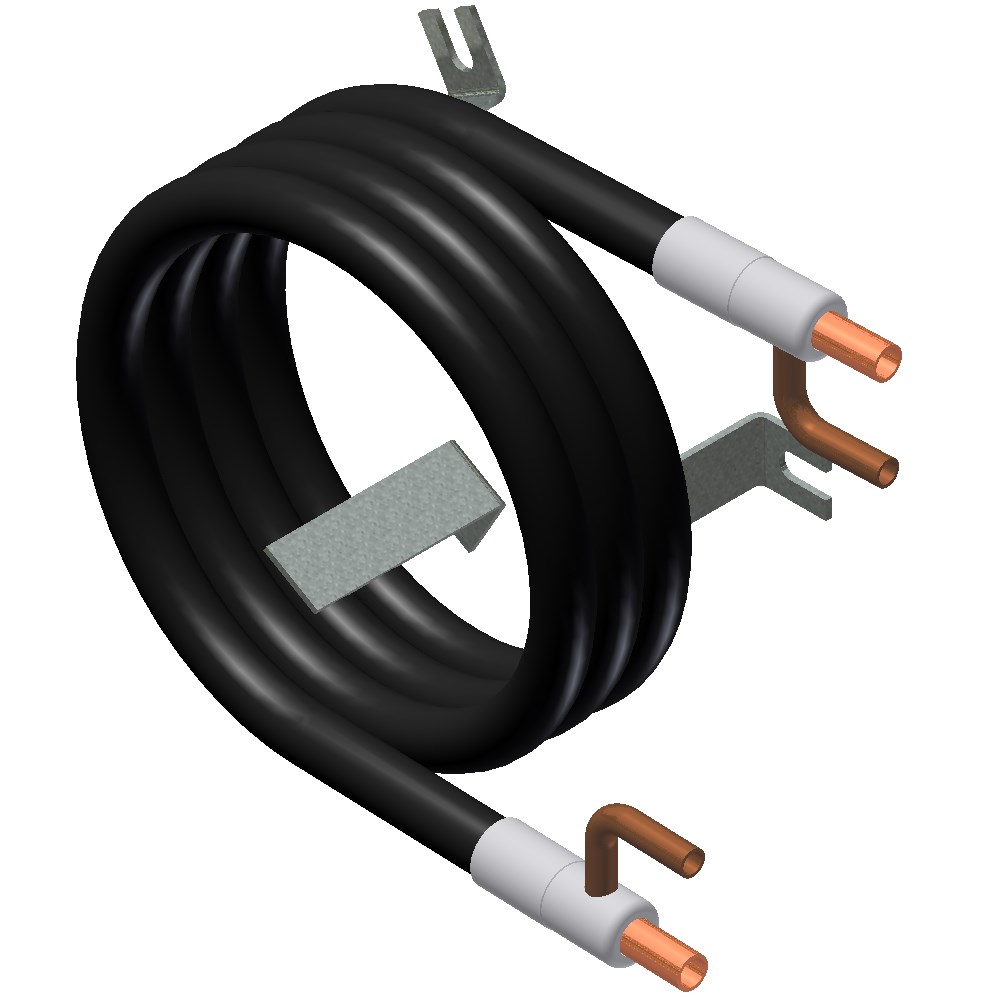 Availability:

1, 1+Alternate, 10, 10+Alternate, 11, 11+Alternate, 12, 12+Alternate, 14, 14+Alternate, 15, 15+Alternate, 16, 16+Alternate, 17, 17+Alternate, 2, 2+Alternate, 3, 3+Alternate, 4, 4+Alternate, 5, 5+Alternate, 6, 6+Alternate, 7+Alternate, 8, 8+Alternate, 9, 9+Alternate

Brand:

Packless

Maximum Refrigerant Working Pressure (PSIG):

650

Maximum Water Working Pressure (PSIG):

500

Overall Height (In.):

6-7/16

Overall Length (In.):

13-5/16

Overall Width (In.):

10-3/16

Shell Material:

Carbon Steel

Tube Material:

Copper

Manufacturer:

A.M.T.S Canada

Nominal Capacity (Tons):

1-1/2

Refrigerant Connection (In.):

3/8 X 3/8 ID

Water Connection (In.):

5/8X 5/8 OD

Coil Shape:

Helix

Disclaimer:

For professional use only. Refer to all information, warnings and instructions on product and package labeling and accompanying documentation provided by the product manufacturer. Product must be used in accordance with such labeling and documentation.
1.5 Ton Condenser and Water Source Heat Pump Coil with Mounting Brackets, 3/8" X 3/8" ID Refrigerant Connection, 5/8" X 5/8" OD Water Connection, Carbon Steel Outer Shell, Copper Inner Tube