Our History
Our story begins over 75 years ago when a Seattle company incorporated a Canadian outlet under the name of Refrigerative Supply Limited. From humble beginnings serving a small number of refrigeration and HVAC customers, John "Jack" and Elizabeth Gibbs saw the company's potential and purchased the Canadian location in February 1949 – outlining RSL's core values in the process. RSL has remained a family business ever since.
After growing up around the business and working for the company in various positions, Jack and Elizabeth's two children, Peter and Alison, bought the company from their parents in the early 80's. The two new owners continued to grow the company, opening RSL's 10th branch in 1995.   
After 32 years of leading the company, Peter Gibbs sadly passed away in 2012. Linda Gibbs stepped in as co-owner with Alison Hamilton, and they have run the company successfully ever since.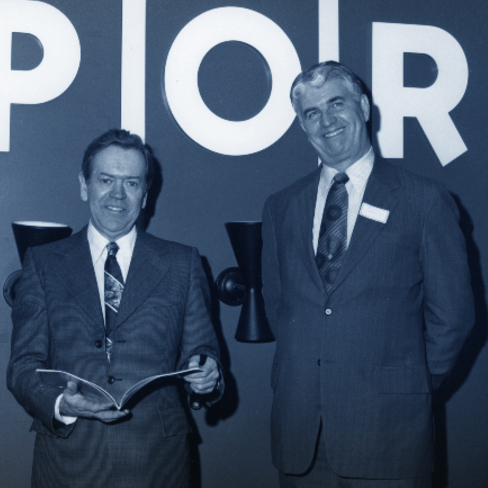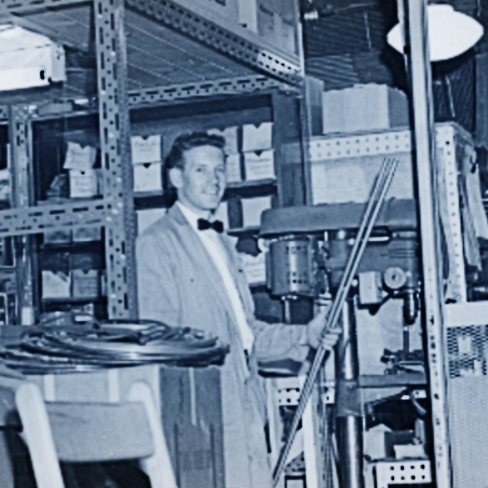 Our Present
Refrigerative Supply currently operates 18 branches 3 distribution centers spanning Western Canada from British Columbia to Manitoba. With over 350 staff members working tirelessly to ensure RSL runs smoothly in all departments, our family is ever-growing and only getting stronger. We continue to treat our members of staff and customers as family members because we understand that each person brings equally important, individual values to our company.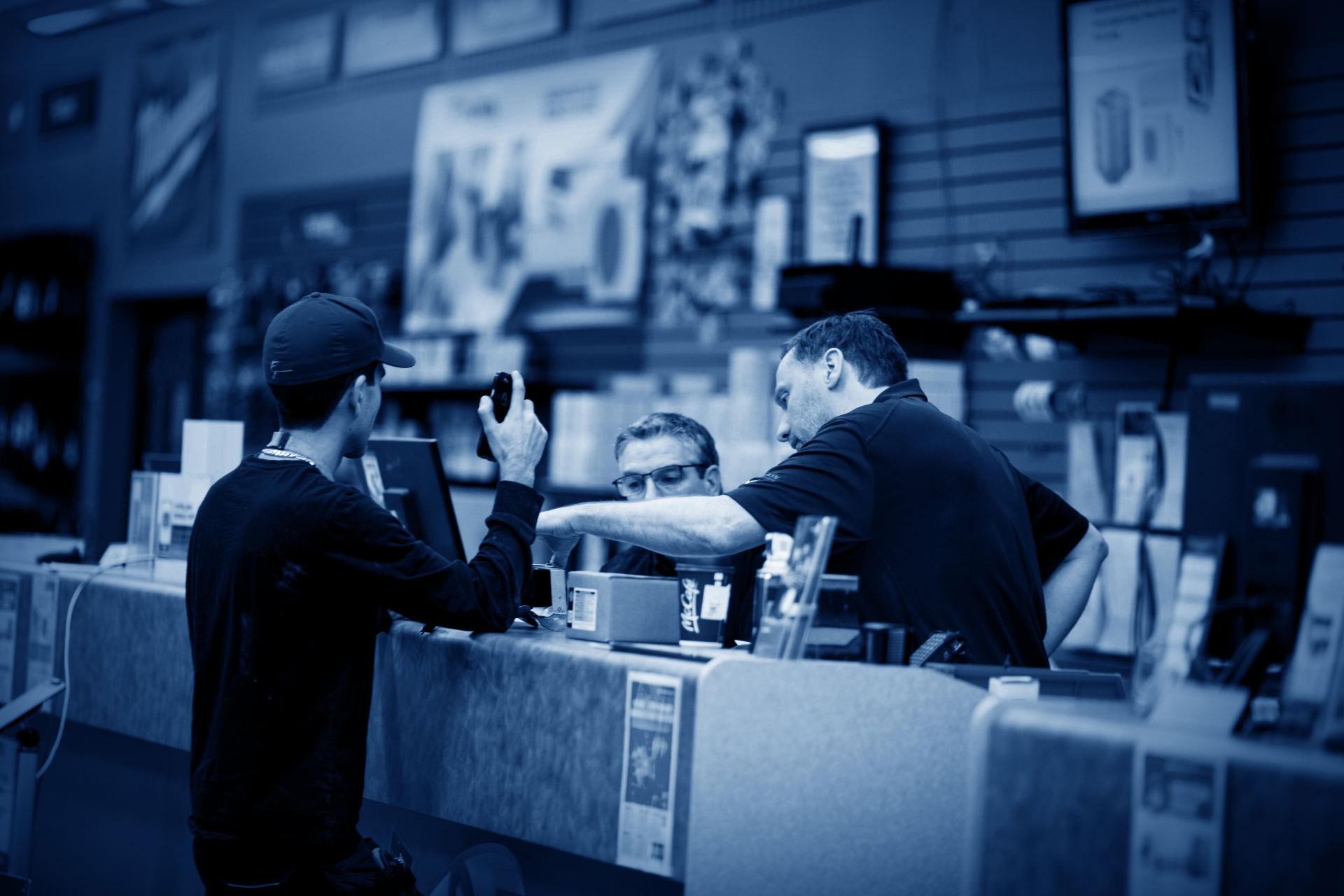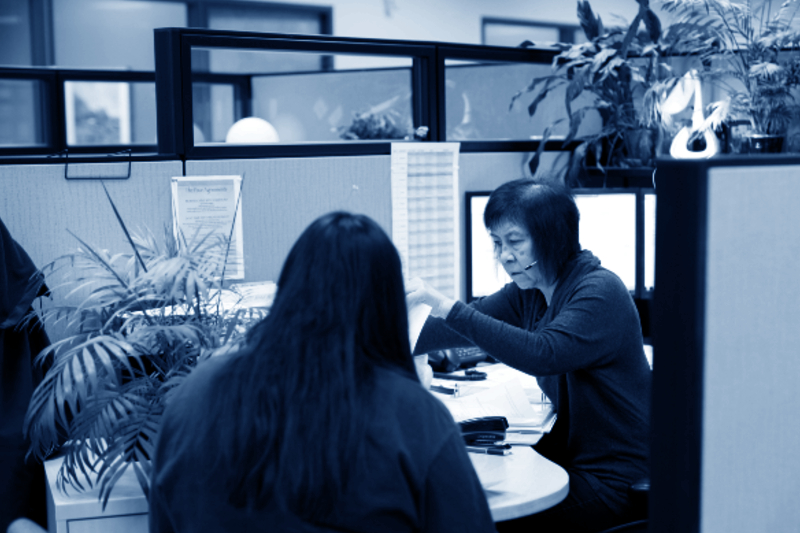 Our Future
When looking at the future of Refrigerative Supply Limited we take influence from our history. We want to continue producing an excellent service for our customers, all while representing the core values that has formed the foundation of our family business. 
While 2022 was a great year for both RSL and its customers, we are constantly looking for ways to enhance customer experience. With a new distribution center having just opened in Surrey, a new branch being built in West Edmonton, and an ever-growing online presence, RSL's future looks bright for our customers and our staff members.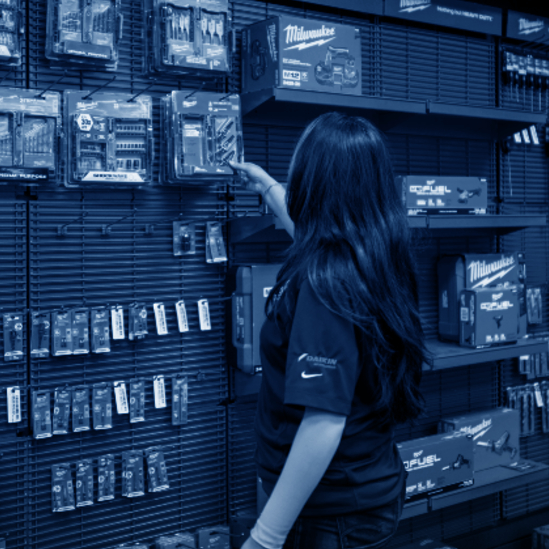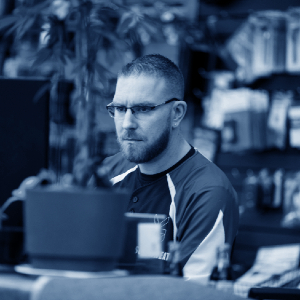 Our Values
We aim to inspire excellence and trust by being Gracious, Collaborative, Courageous, Innovative, and Community Focused, while providing an Exceptional Experience to our customers and our community.
The foundation of our business has always been and will continue to be a constant focus on the customer. We strive to provide our customers with the professional and exceptional service they deserve.
Gracious
RSL team members aspire to graciousness by displaying courtesy and kindness to co-workers, suppliers, and customers alike.
We are generous with our time, modest, tactful, calm under pressure, and helpful.
We share praise and accept responsibility.
We collectively separate what must be done now and what can be accomplished later through a bias-to-action and avoiding analysis-paralysis.
We are always respectful, willing to learn from our colleagues, and value their knowledge. We are aware of the impact of our behaviours on the people around us.
Collaborative
Being collaborative at Refrigerative Supply Limited means we share information openly and proactively across and within branches and departments. 
We stay curious and seek to understand our strategy, market, customers, and suppliers. 
We encourage positive debates that lead to more significant organizational results. 
We are ego-less when searching for the best ideas and help each other be great. We empower each other, have widespread respect for our colleagues' contributions, openness to experimenting with others' ideas, and sensitivity to how our actions may affect colleagues work and the project's outcome.
We are all obsessed with customer experience.
We trust each other to always act in RSL's best interest, and internal 'cutthroat' or 'sink or swim' behaviours are not tolerated - instead, we focus on what we can learn from each other.
Courageous
Being courageous at Refrigerative Supply Limited means we are always genuine and authentic, we create accountability, inspire action and have the hard conversations when needed.
We collectively separate what must be done now and what can be accomplished later through a bias-to-action and avoiding analysis-paralysis.
We are willing to be vulnerable, practice self awareness and create an environment where everyone at RSL can have a voice, exercise discretion, express disagreement, and show what they really care about.
We are committed to making the right decisions quickly and effectively and executing these decisions consistently.
We are passionate about pursuing RSL's Mission and always living our values. We are diligent about questioning actions that are inconsistent with our values.
Innovative
Being innovative at Refrigerative Supply means that you're always looking for ways to improve how we do things, how we serve our customers, how we perform internal processes, and how we operate as a company.
We are willing to embrace change and challenge the status quo. We question why; we offer solutions.
An innovative individual will encourage themselves and others to evaluate a problem and bring forth a solution. Innovative ideas are assessed respectfully as a group.
Innovative ideas align with the company's strategy. Not all ideas are implemented right away; this does not discourage future ideas.
Community Focused
At RSL, it is not just about providing products. We are more than a family.
We create communities. We engage with our suppliers, customers, and team members.
We strive to understand the effect of our business practices and reduce any negative environmental impact.
We are committed to maintaining diversity within our workforce and practicing inclusion. Community means creating a welcoming environment for everyone: team members, customers, and suppliers.
Exceptional Experience
Providing an exceptional experience for customers, internally and externally, means going above and beyond. How would you like to be treated and what would "WOW" you. 
This value includes having a well-organized and clean space for customers and team members that makes us proud. RSL locations are always welcoming and pleasant. 
An exceptional experience is one that demonstrates our values: gracious, collaborative, courageous, innovative, and community-focused.
We are setting a standard of excellence that differentiates RSL.
Associations
Refrigerative Supply Limited is proud to be an active member in these HVAC/R associations:
Contact Us
If you would like to find out further information about Refrigerative Supply, its values, or any of the product we have available, please feel free to contact us today.
Whether you would like to reach out to us by calling, emailing or through social media, you can find all the details you need over on our contact page.