Sporlan Auxiliary Side Connector | 1-1/8" ODM | Less Nozzle With Ring
Sporlan Auxiliary Side Connector | 1-1/8" ODM | Less Nozzle With Ring
ASC-9-5-SPO
MFG #: 206841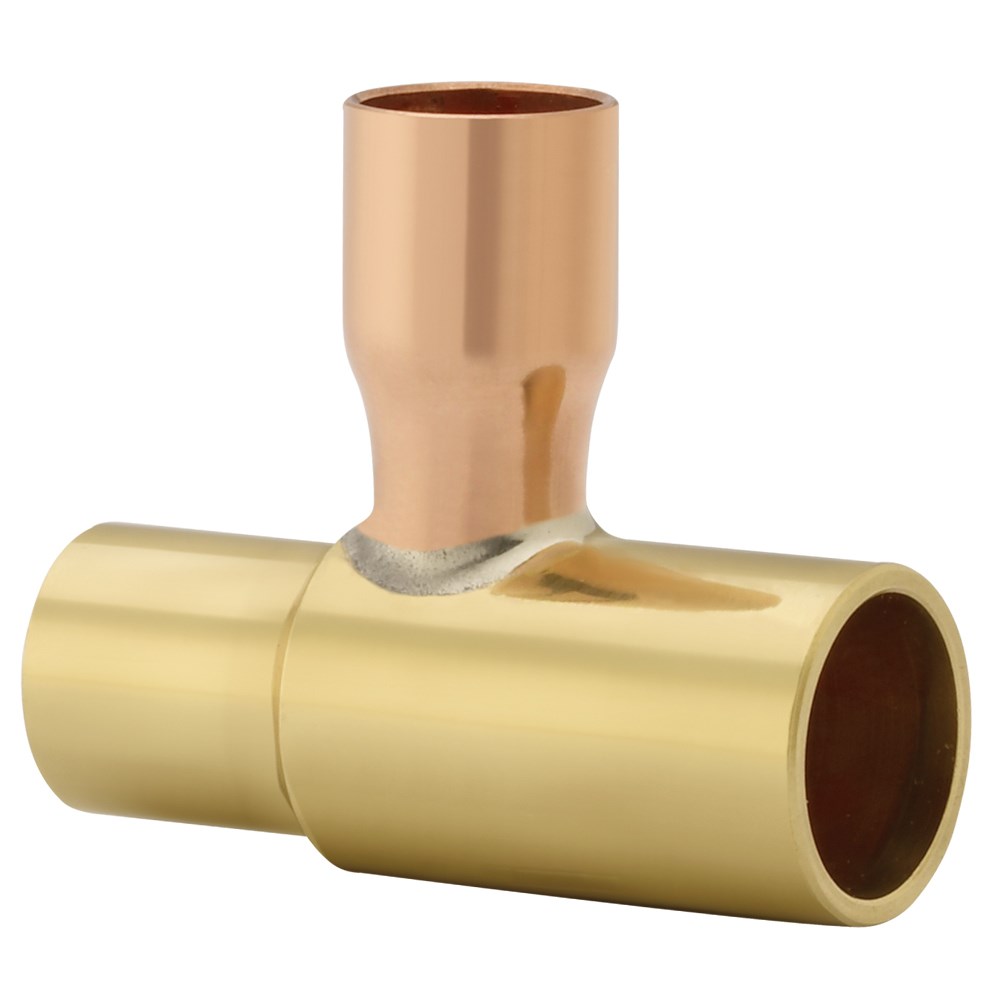 Availability:

15, 15+Alternate

Brand:

Sporlan

Circuit Size (In.):

1-1/8

Material:

Brass

Maximum Pressure (PSI):

700

Number of Circuits:

1

Manufacturer:

Sporlan Valve Div, Parker Hannifin Corporation

Distributor Product Type:

Auxiliary Side Connector

Inlet Connection (In.):

1-1/8 ODM

Side Connection (In.):

7/8

Nozzle Size:

E

Disclaimer:

For professional use only. Refer to all information, warnings and instructions on product and package labeling and accompanying documentation provided by the product manufacturer. Product must be used in accordance with such labeling and documentation.
Auxiliary Side Connector, 1-1/8" ODM Solder Inlet, 1-1/8" Circuit, 7/8" Side Connection, E Standard Nozzle, 1 Circuit, Brass Material, 700 PSI Maximum Pressure, Less Nozzle With Ring