Robertshaw Adjustable Air Sensing Switch | SPDT
Robertshaw Adjustable Air Sensing Switch | SPDT
2374-498-RSW
MFG #: 2374-498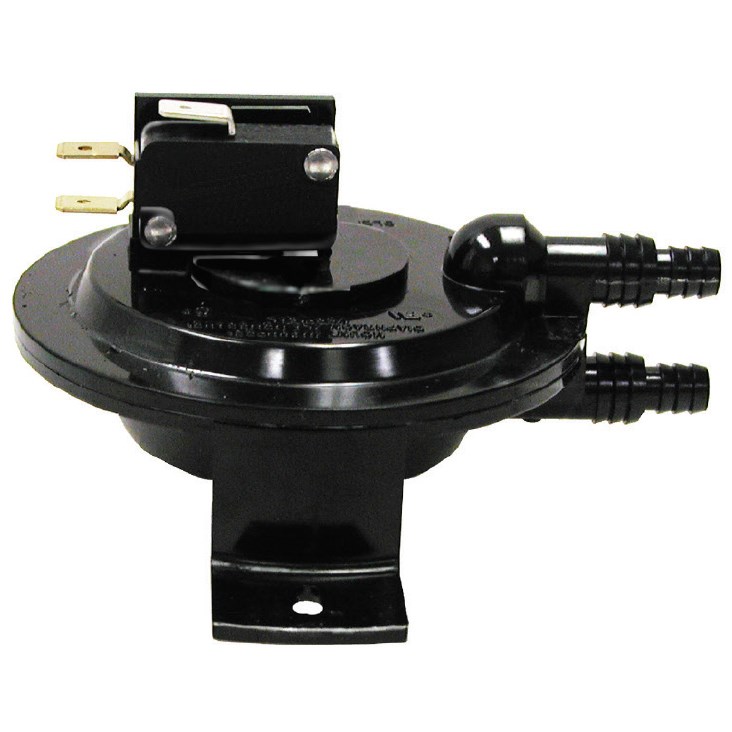 Availability:

1, 1+Alternate, 10, 10+Alternate, 11, 11+Alternate, 12, 12+Alternate, 14, 14+Alternate, 15, 15+Alternate, 16+Alternate, 17+Alternate, 4, 4+Alternate, 5, 5+Alternate, 6+Alternate, 7, 7+Alternate, 8, 8+Alternate

Brand:

Robertshaw

Connection Size (In.):

1/4, 1/8, 3/8

Electrical Connection:

1/4 Spade

Maximum Operating Temperature:

190 F (88 C)

Minimum Operating Temperature:

-40 F (-40 C)

Pilot Duty:

120 VA

Setpoint:

Adjustable Setpoint

Manufacturer:

Robertshaw

Air Pressure Switch Type:

Universal Air Pressure Switches

Switch Type:

SPDT

Pressure Setting Range (In. WC):

1.0 to 4.0

Disclaimer:

For professional use only. Refer to all information, warnings and instructions on product and package labeling and accompanying documentation provided by the product manufacturer. Product must be used in accordance with such labeling and documentation.
Adjustable Air Sensing Switch, SPDT, 1.0" to 4.0" WC, 0.5 PSI Max. Pressure, -40 to 190 F Temperature Range, 5 Amps at 120-277 VAC/ 28 VDC; 1 Amp Pilot Duty 120 VA