Rotom Ball Bearings Complete with Collar | 1" Bore | 2-1/4" OD
Rotom Ball Bearings Complete with Collar | 1" Bore | 2-1/4" OD
4346-1-ALL
MFG #: 67-4346-1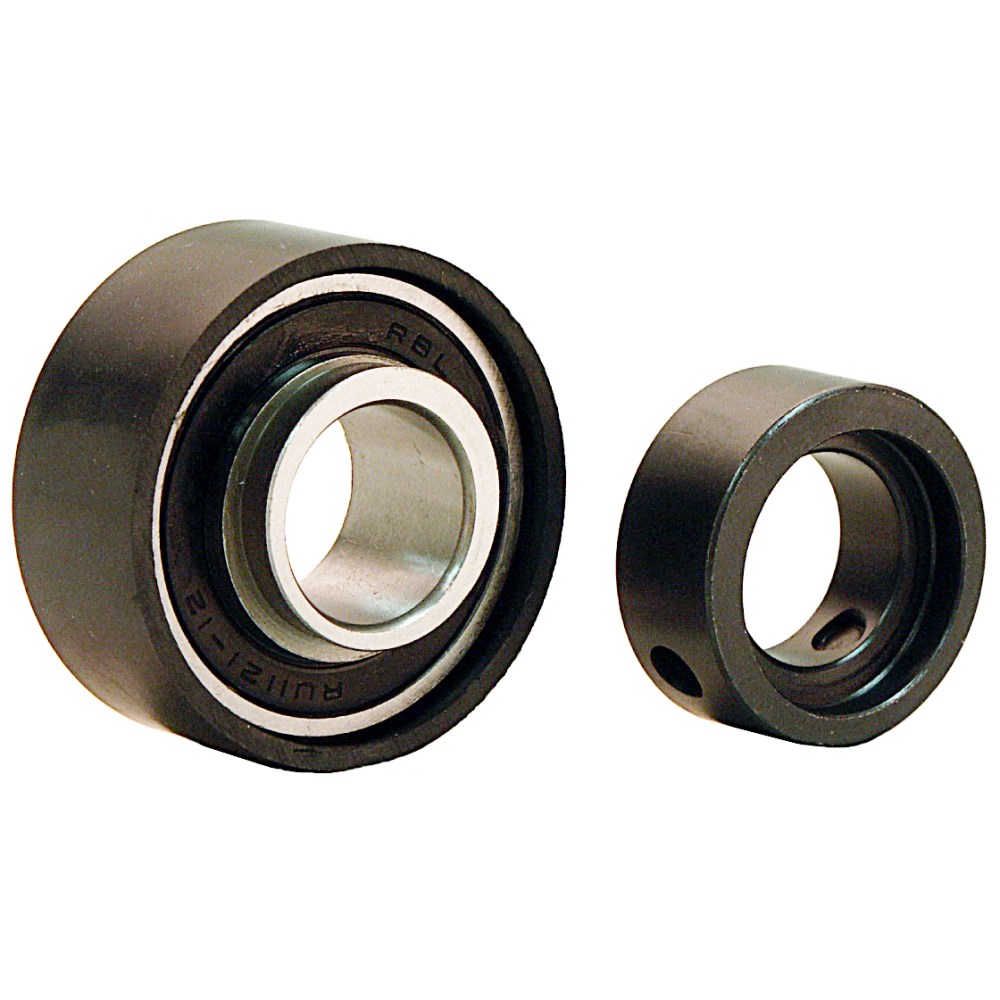 Brand:

Rotom

Manufacturer:

Alltemp Products Company Limited

Motor Accessory Type:

Ball Bearings

Bore Size (In.):

1

Bearing Outside Diameter (In.):

2-1/4

Bearing Type:

Ball

Disclaimer:

For professional use only. Refer to all information, warnings and instructions on product and package labeling and accompanying documentation provided by the product manufacturer. Product must be used in accordance with such labeling and documentation.
Ball Bearings Complete with Collar, 1" Bore, 2-1/4" OD