Honeywell Versaguard Medium Beige Steel Universal Thermostat Guard
Honeywell Versaguard Medium Beige Steel Universal Thermostat Guard
TG511D1004-HON
MFG #: TG511D1004/U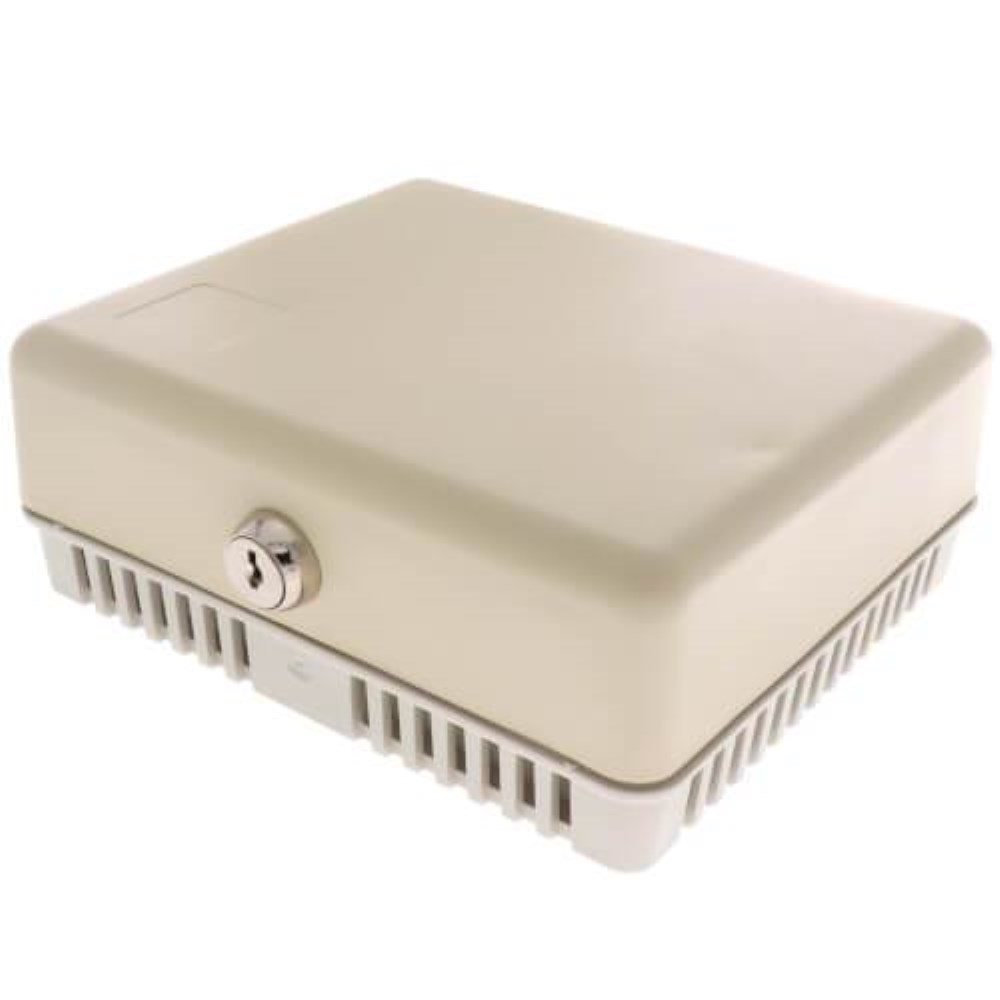 Availability:

1+Alternate, 10+Alternate, 11, 11+Alternate, 12, 12+Alternate, 14, 14+Alternate, 15, 15+Alternate, 16+Alternate, 17+Alternate, 2, 2+Alternate, 3, 3+Alternate, 4, 4+Alternate, 5, 5+Alternate, 6, 6+Alternate, 7, 7+Alternate, 8, 8+Alternate, 9, 9+Alternate, 903, 903+Alternate

Brand:

Honeywell

Guard Cover Material:

Painted Metal

Outside Depth (In.):

2-7/8

Outside Length (In.):

6-3/8

Outside Width (In.):

7-3/8

Ring Base Material:

Opaque Polystyrene

Thermostat Guard Base Colour:

Opaque

Thermostat Guard Ring Colour:

Opaque

Wallplate Material:

Opaque Polystyrene

Manufacturer:

Resideo Technologies Inc.

Thermostat Accessory Type:

Metal Thermostat Guards

Thermostat Guard Cover Colour:

Beige

Inside Length (In.):

5-1/16

Inside Width (In.):

6-1/16

Disclaimer:

For professional use only. Refer to all information, warnings and instructions on product and package labeling and accompanying documentation provided by the product manufacturer. Product must be used in accordance with such labeling and documentation.
Honeywell's TG511D1004/U Versaguard Medium Universal Thermostat Guard with Beige Painted Steel Cover Protects your Thermostat against Tampering, Damage and Unauthorized Adjustment of Thermostat Settings. Features Include Unique Double Walled Construction, Tamper Resistant Lock (Key cannot be Removed unless in Locked Position) and Vents in the Guard Base that allow Airflow for Optimum Thermostat Performance