Honeywell Remote Indoor Temperature Sensor | For VisionPRO and VisionPRO IAQ Thermostats
Honeywell Remote Indoor Temperature Sensor | For VisionPRO and VisionPRO IAQ Thermostats
C7189U1005-HON
MFG #: C7189U1005/U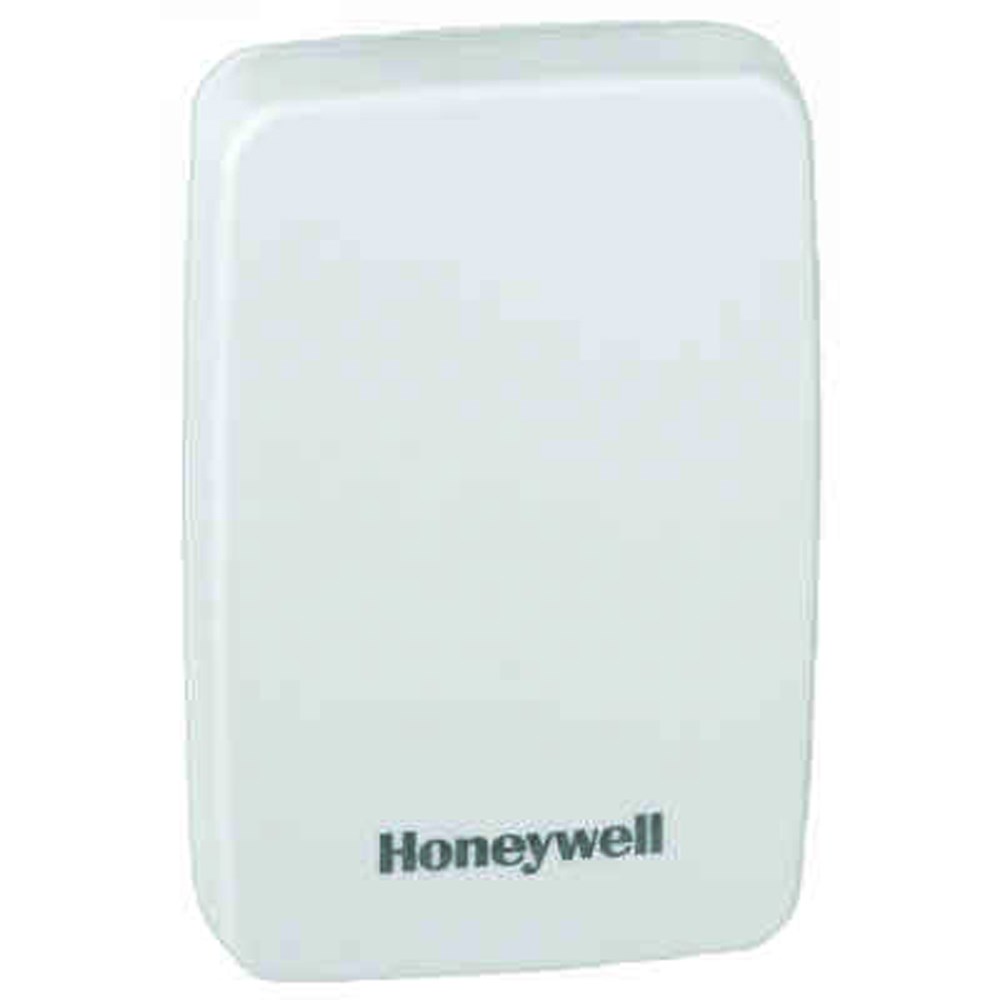 Brand:

Honeywell

Colour:

Premier White

Operating Humidity Range:

5 to 95% RH Non-Condensing

Overall Depth (In.):

3/4

Overall Length (In.):

2-1/4

Overall Width (In.):

1-1/2

Manufacturer:

Resideo Technologies Inc.

Thermostat Sensor Type:

Indoor Temperature Sensors

Colour:

White

Disclaimer:

For professional use only. Refer to all information, warnings and instructions on product and package labeling and accompanying documentation provided by the product manufacturer. Product must be used in accordance with such labeling and documentation.
Remote Indoor Temperature Sensor, Factory Calibrated for VisionPRO and VisionPRO IAQ Thermostats