Honeywell (0)2-10 VDC Signal Adapter
Honeywell (0)2-10 VDC Signal Adapter
Q769C1007-HON
MFG #: Q769C1007/U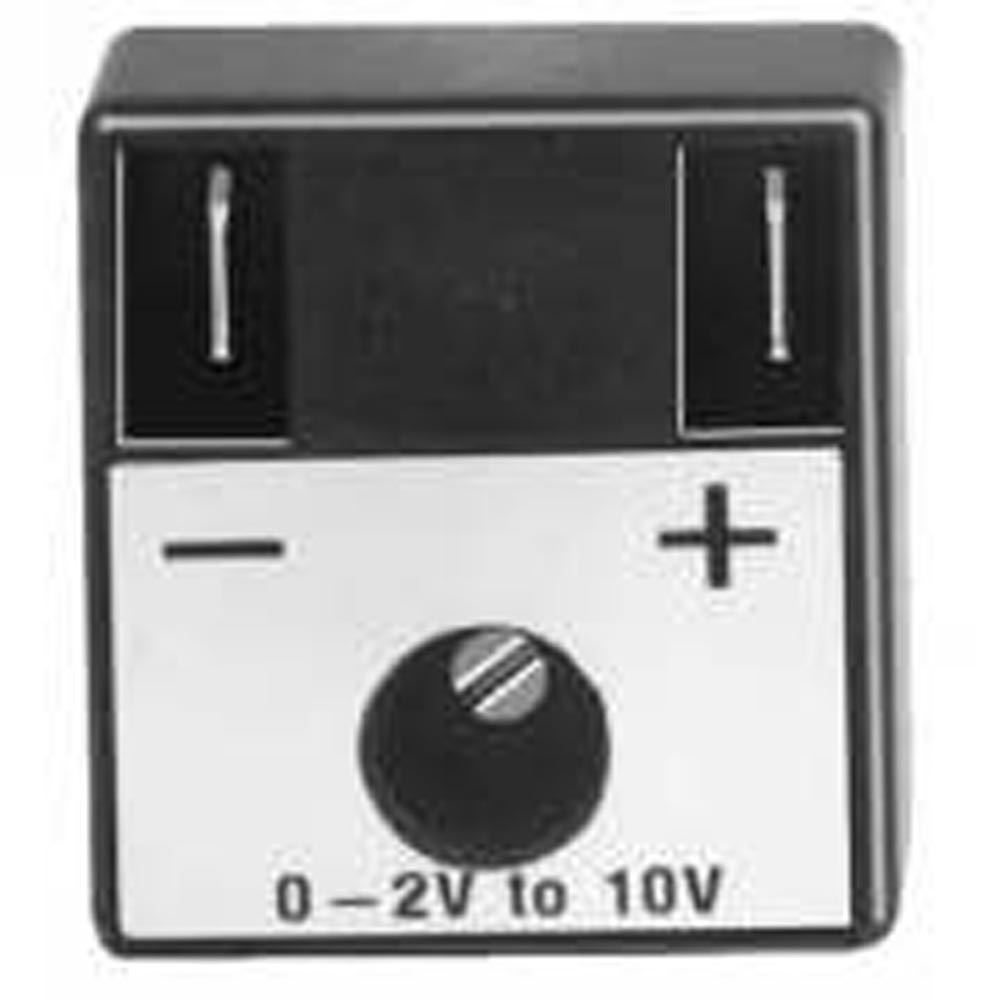 Brand:

Honeywell

Electrical Connection:

Quick-Connect Terminals

For Use With:

M7415

Maximum Operating Temperature:

125 F (52 C)

Minimum Operating Temperature:

-25 F (-32 C)

Overall Depth (In.):

11/16

Overall Length (In.):

1-3/8

Overall Width (In.):

1-3/8

Manufacturer:

Honeywell Limited - Building

Economizer Product Type:

Signal Adapters

Control Signal:

2 to 10 VDC

Disclaimer:

For professional use only. Refer to all information, warnings and instructions on product and package labeling and accompanying documentation provided by the product manufacturer. Product must be used in accordance with such labeling and documentation.
0 to 10 VDC Signal Adapter, Provides a Modulating Signal to M7415 Economizer Damper Motors with Controller, Do not use with JADE W7220 Economizer