Sanuvox T6 High Intensity Germicidal 50" Straight UV Lamp
Sanuvox T6 High Intensity Germicidal 50" Straight UV Lamp
LMPHGS500-SAN
MFG #: LMPHGS500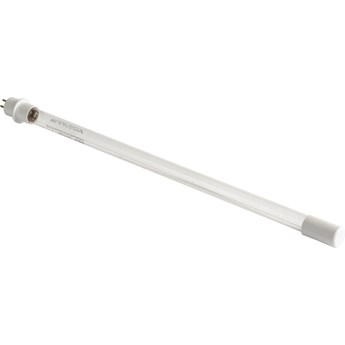 Brand:

Sanuvox

Compatible UV Air Purification System(s):

BIOM24-G, BIOM24-GX, IL50-G

Germicidal:

Yes

Oxydation:

No

Manufacturer:

Sanuvox Technologies Inc.

Lamp Length (In.):

50

UV Lamp Body Style:

Straight

Disclaimer:

For professional use only. Refer to all information, warnings and instructions on product and package labeling and accompanying documentation provided by the product manufacturer. Product must be used in accordance with such labeling and documentation.
T6 High Intensity Germicidal 50" Straight UV Lamp for IL50-G, BIOM24-G and BIOM24-GX