ElectroAir 15-3/8" X 21-7/8" X 5-1/4" MERV 11 Media Air Filter
ElectroAir 15-3/8" X 21-7/8" X 5-1/4" MERV 11 Media Air Filter
M0-1056-ELA
MFG #: M0-1056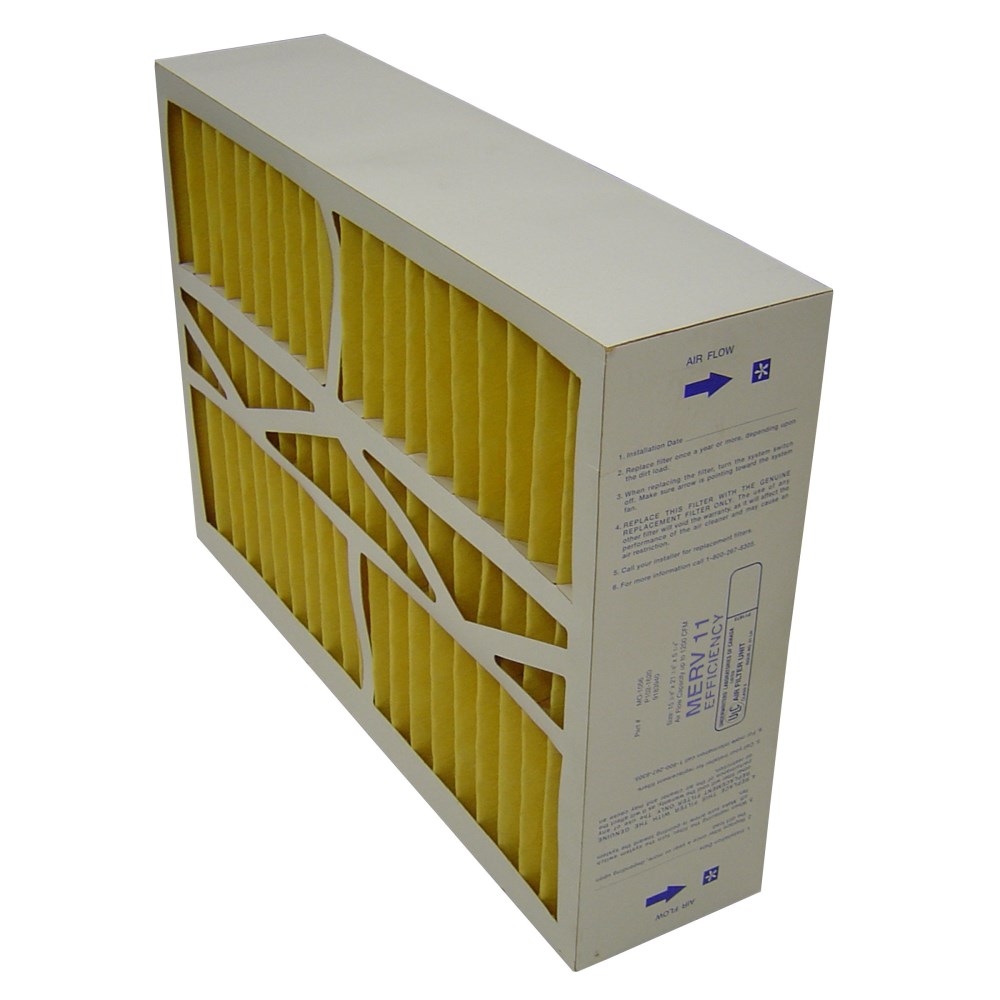 Availability:

1+Alternate, 11, 11+Alternate, 12, 12+Alternate, 14, 14+Alternate, 15, 15+Alternate, 16, 16+Alternate, 17, 17+Alternate, 2, 2+Alternate, 3, 3+Alternate, 4, 4+Alternate, 5+Alternate, 6, 6+Alternate, 7, 7+Alternate, 8, 8+Alternate, 9, 9+Alternate

Brand:

ElectroAir

For Use With:

ElectroAir EANC1620-A

Media Material:

Continuous Hydrophobic Polyolefin Fibers

Manufacturer:

Electro-Air Canada

Air Filter Type:

Media Air Cleaner Filters

Nominal Width (In.):

16

Nominal Length (In.):

20

Nominal Thickness (In.):

5

Exact Width (In.):

15-3/8

Exact Length (In.):

21-7/8

Exact Thickness (In.):

5-1/4

Filter Efficiency:

MERV 11

Disclaimer:

For professional use only. Refer to all information, warnings and instructions on product and package labeling and accompanying documentation provided by the product manufacturer. Product must be used in accordance with such labeling and documentation.
The 15-3/8" X 21-7/8" X 5-1/4" MERV 11 Media Air Filter is Constructed of Continuous Hydrophobic Polyolefin Fibers that are Cellulose Free and will not Shred or Absorb Moisture, Preventing Mold Growth. The Unique Filter Design Features a Structured Density Gradient with an Electret Charge for Higher Initial and Sustained Efficiency over the Life of the Filter