Aerostar 16" X 25" X 2" Industrial Grade Yellow Fiberglass Pad
Aerostar 16" X 25" X 2" Industrial Grade Yellow Fiberglass Pad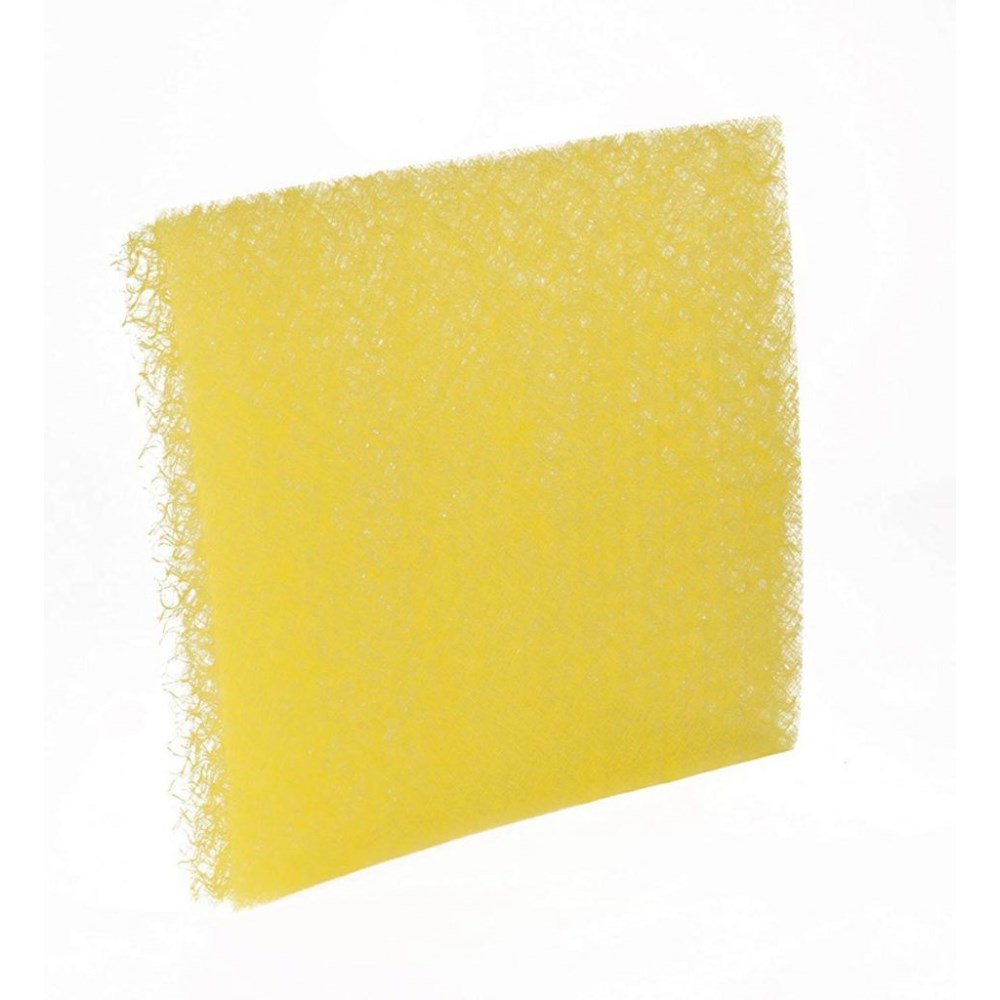 Availability:

9, 9+Alternate

Brand:

Aerostar

Filter Application:

Light and Heavy Commercial and Industrial

Initial Resistance (In. w.g.):

0.14

Maximum Operating Temperature:

150 F (66 C)

Media Material:

Fiberglass

Manufacturer:

Filtration Group

Air Filter Type:

Industrial Grade Fiberglass Pads and Rolls

Nominal Width (In.):

16

Nominal Length (In.):

25

Nominal Thickness (In.):

2

Filter Frame:

No Frame

Disclaimer:

For professional use only. Refer to all information, warnings and instructions on product and package labeling and accompanying documentation provided by the product manufacturer. Product must be used in accordance with such labeling and documentation.
The 16" X 25" X 2" Industrial Grade Yellow Fiberglass Pad is Manufactured from Glass Fibers that Create a Progressive Density Barrier to Effectively Trap and Hold Particulate from the Air Stream. These Filters are Recommended for Light and Heavy Commercial and Industrial Environments where Higher Dust Levels Exist