ADP 15 kW Electric Heat Kit with Circuit Breaker
ADP 15 kW Electric Heat Kit with Circuit Breaker
65501009-AMT
MFG #: 65501009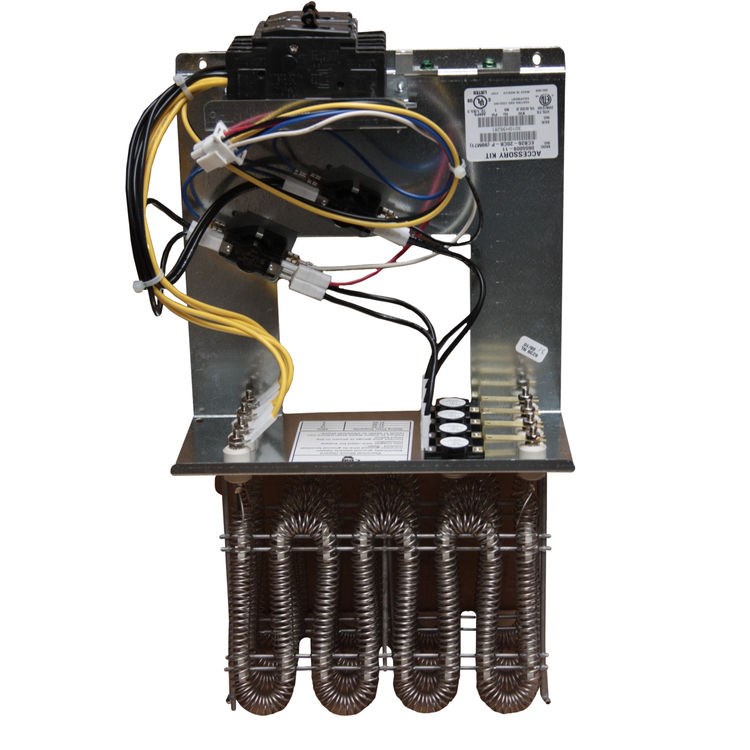 Brand:

ADP

Circuit Breaker Included:

Yes

Manufacturer:

A.M.T.S Canada

Equipment Accessory Type:

Air Handler Heater Kits

Heating Capacity (kW):

15

Disclaimer:

For professional use only. Refer to all information, warnings and instructions on product and package labeling and accompanying documentation provided by the product manufacturer. Product must be used in accordance with such labeling and documentation.
15 kW Electric Heat Kit with Circuit Breaker, for B Series 31, 37, 42, 48 and 60 Air Handlers