ADP 2 Row Duct Mounted Hot Water Coil | 14-1/2" X 17" | 7/8" ODF
ADP 2 Row Duct Mounted Hot Water Coil | 14-1/2" X 17" | 7/8" ODF
AHW-2130-AMT
MFG #: AHW-2130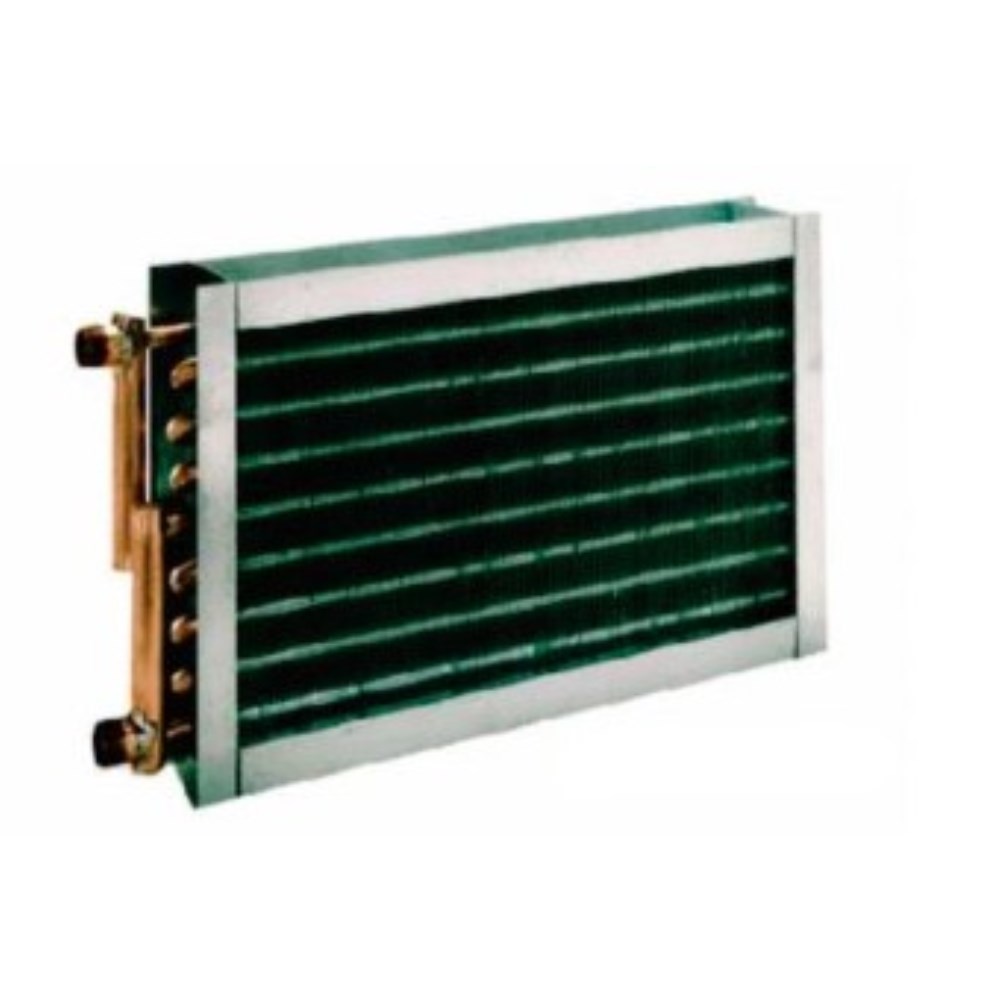 Brand:

ADP

Connection Size (In.):

7/8 ODF

Finned Height (In.):

12-1/2

Finned Width (In.):

15

Gross Weight (lbs):

11

Overall Height (In.):

17

Overall Width (In.):

14-1/2

Manufacturer:

A.M.T.S Canada

Equipment Accessory Type:

Hot Water Coils

Disclaimer:

For professional use only. Refer to all information, warnings and instructions on product and package labeling and accompanying documentation provided by the product manufacturer. Product must be used in accordance with such labeling and documentation.
2 Row Duct Mount Hot Water Coil, 7/8" ODF Connections, Vertical or Horizontal Mount, Tested to 350 PSIG, 14-1/2" High X 17" Wide