20" X 25" X 1" Metal Filter Frame Rack
20" X 25" X 1" Metal Filter Frame Rack
FR20251D-ECC
MFG #: 599641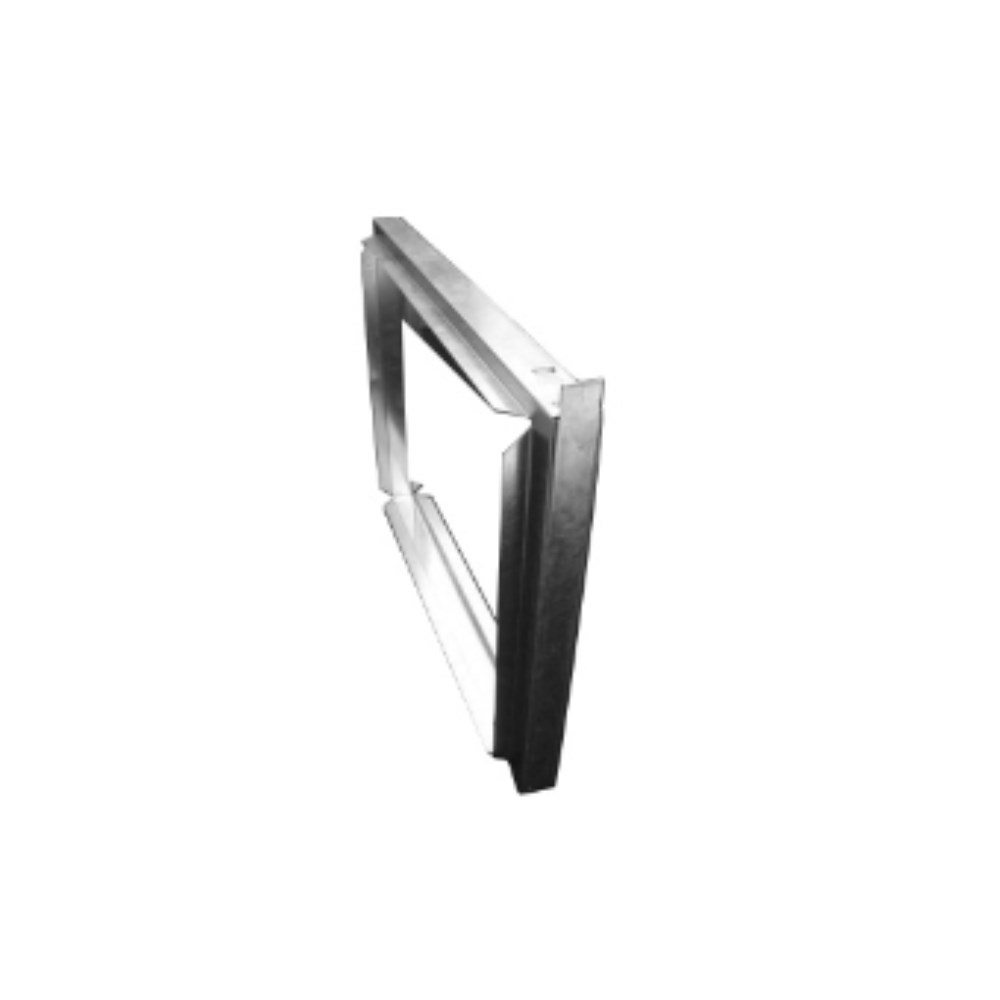 Overall Depth (In.):

1-1/4

Overall Length (In.):

25

Overall Width (In.):

20

Manufacturer:

ECCO SUPPLY

Furnace Accessory Product Type:

Filter Racks

Nominal Filter Size (In.):

20 X 25

Nominal Filter Thickness (In.):

1

Disclaimer:

For professional use only. Refer to all information, warnings and instructions on product and package labeling and accompanying documentation provided by the product manufacturer. Product must be used in accordance with such labeling and documentation.
Metal Frame Filter Rack for 20" X 25" X 1" Filter, 1" Wide with Door