Diversitech Hanging Strap | 31" | 12 Pack | 400 lb Capacity
Diversitech Hanging Strap | 31" | 12 Pack | 400 lb Capacity
HS-30-2-ALL
MFG #: HS-30-2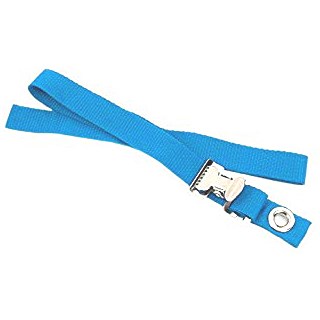 Brand:

Diversitech

Colour:

Blue

Material:

Polypropylene

Maximum Load (lbs):

400

Overall Diameter (In.):

1

Manufacturer:

Alltemp Products Company Limited

Rope or Strap Type:

Hanging Straps

Overall Length (In.):

31

Disclaimer:

For professional use only. Refer to all information, warnings and instructions on product and package labeling and accompanying documentation provided by the product manufacturer. Product must be used in accordance with such labeling and documentation.
31" Hanging Strap, Blue, 2 Straps per Card, Pack of 12, 400 lbs Capacity