Inficon GAS-Mate Combustible Gas Leak Detector
Inficon GAS-Mate Combustible Gas Leak Detector
718-202-G1-INF
MFG #: 718-202-G1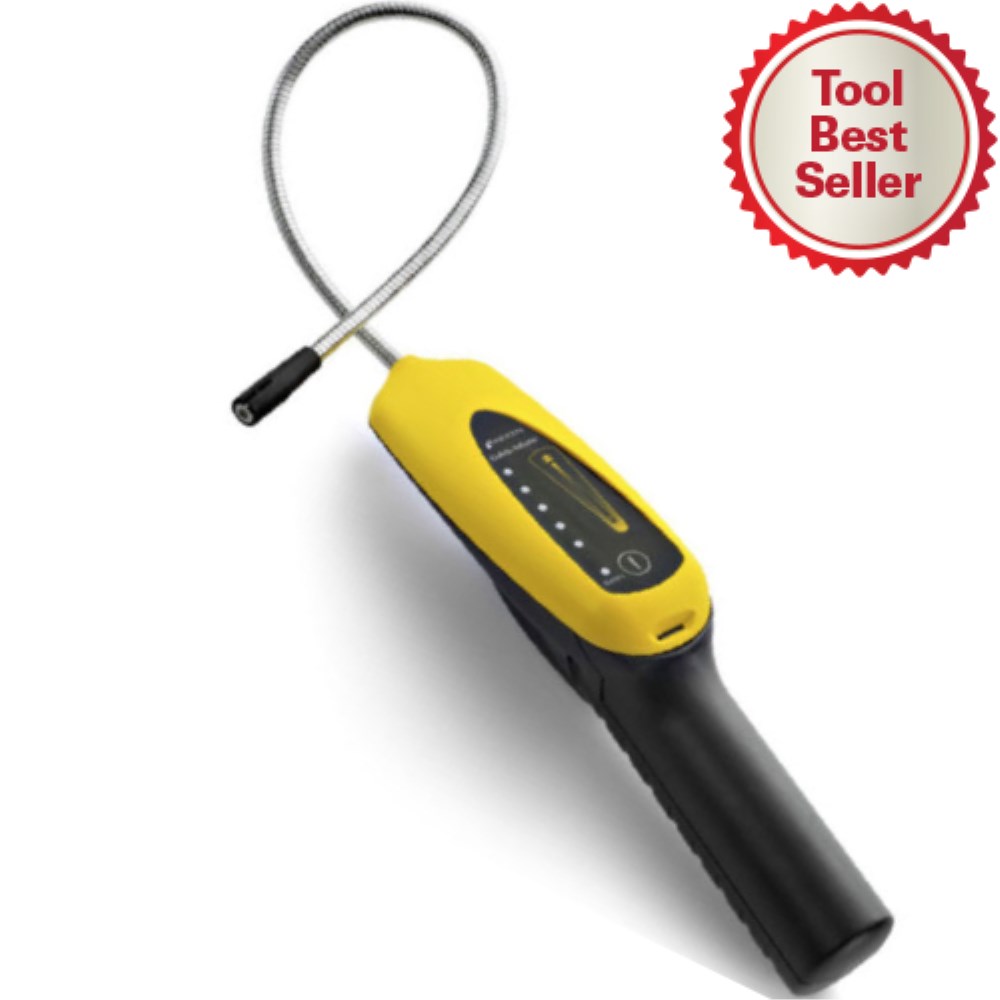 Availability:

1, 1+Alternate, 10, 10+Alternate, 11, 11+Alternate, 12, 12+Alternate, 14, 14+Alternate, 15, 15+Alternate, 16, 16+Alternate, 17, 17+Alternate, 2, 2+Alternate, 3, 3+Alternate, 4, 4+Alternate, 5, 5+Alternate, 6, 6+Alternate, 7, 7+Alternate, 8, 8+Alternate, 9, 9+Alternate, 903, 903+Alternate

Battery Power Source:

(2) D Alkaline Batteries

Brand:

Inficon

Maximum Operating Temperature:

122 F (50 C)

Minimum Operating Temperature:

-4 F (-20 C)

Net Weight (lbs):

1.54

Power Source:

Battery Powered

Probe Length (In.):

15

Typical Battery Life (Hours):

25

Manufacturer:

INFICON

Gas Detection Tool Type:

Combustible Gas Leak Detectors

Gases Detected:

Ammonia (NH3), Butane (C4H10), Cyclopentane (C5H10), Ethane (C2H6), Natural Gas, Propane (C3H8)

Disclaimer:

For professional use only. Refer to all information, warnings and instructions on product and package labeling and accompanying documentation provided by the product manufacturer. Product must be used in accordance with such labeling and documentation.
The 718-202-G1 GAS-Mate is the Ideal Tool for Locating Leaks�in Forming Gas, Flammable Refrigerant, or Combustible�Heating and Appliance Applications.�The GAS-Mate is also Intrinsically Safe, so you can Leak Check with Confidence