REFRIGERATIVE SUPPLY LIMITED PEOPLE & CULTURE TEAM NAMED CANADIAN HR TEAM OF THE YEAR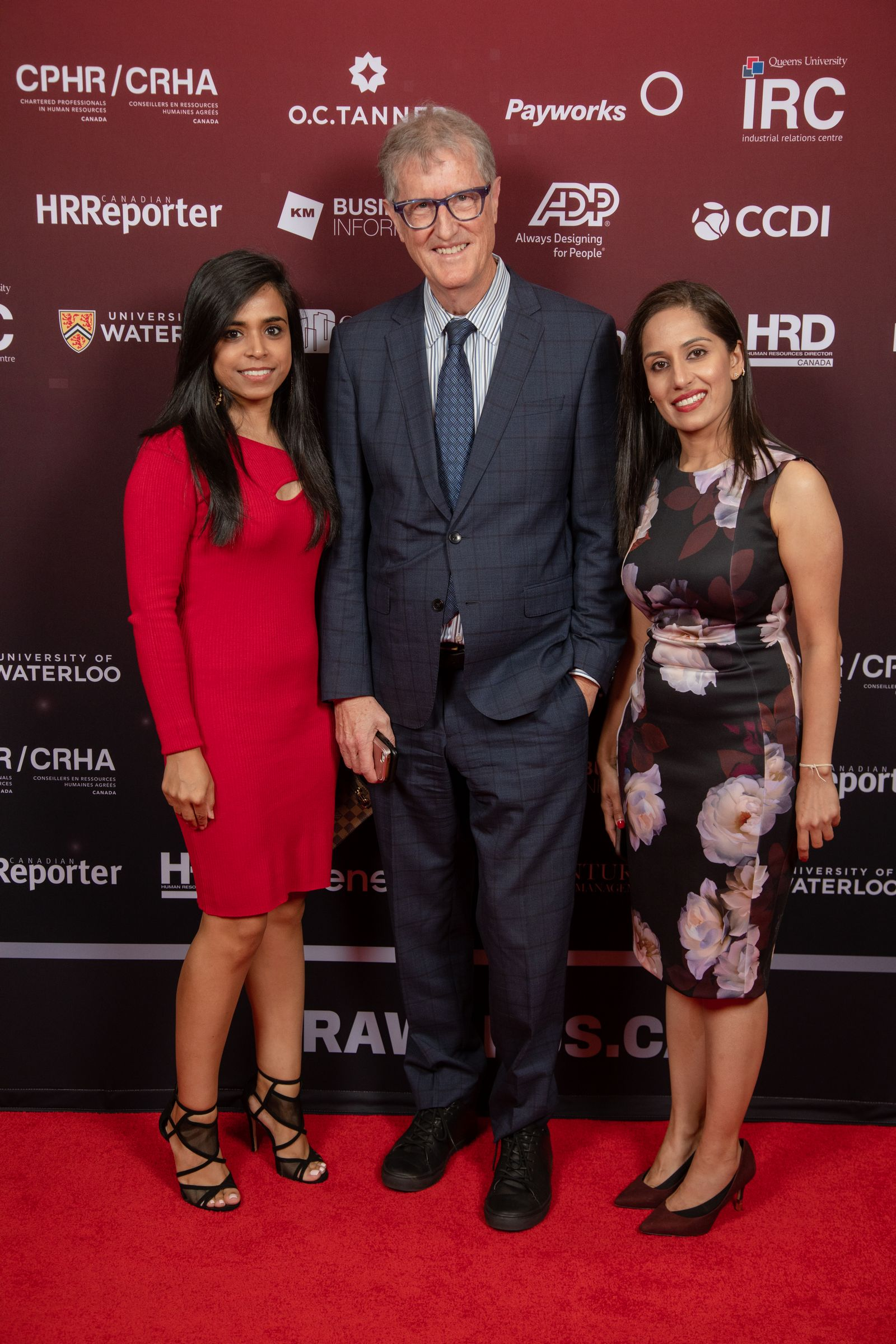 We are thrilled to announce that the Refrigerative Supply Limited (RSL) People and Culture (P&C) team has been honoured with the prestigious Canadian HR Team of the Year Award (fewer than 500 employees) at this year's Canadian HR Awards ceremony. 
Led by Aman Malhi, MBA, CPHR, the recognition for this team is a testament to their ongoing commitment and tireless efforts in building a supportive, inclusive, and engaging work environment that allows RSL employees to thrive, grow and reach their full potential. 
Under exceptional leadership and unwavering support from RSL President, Dermot Strong, Aman's vision, leadership, and tireless efforts have played and continue to play, a pivotal role in shaping our company's success. 
"This recognition, on a national level, is an excellent validation of the enthusiasm, dedication, and resilience the People and Culture team demonstrates daily to achieve the shared mission and live the RSL values. It is also an excellent motivator for our team to continue working on creating something unique and compelling at Refrigerative Supply Limited, internally and externally."  
- Aman Malhi, Director, People & Culture 
"We are immensely proud of our People & Culture team for being recognized as the Canadian HR Team of the Year in the category for organizations with fewer than 500 employees. This award is a testament to their unwavering dedication to fostering a workplace culture that values our people, their growth, and their well-being.
At Refrigerative Supply Limited, we believe that our people are our greatest asset, and this award underscores our commitment to creating an inclusive and supportive environment where our employees can thrive. This recognition is also a reflection of our entire organization's collective effort in creating a workplace where innovation, collaboration, and growth are paramount."
- Dermot Strong, President
Congratulations to all the other excellence awardees who demonstrated excellence in the Human Resources field. Your contributions to the industry are truly commendable, and we are proud to share this recognition with you. 
Click here for the full list of 2023 award recipients.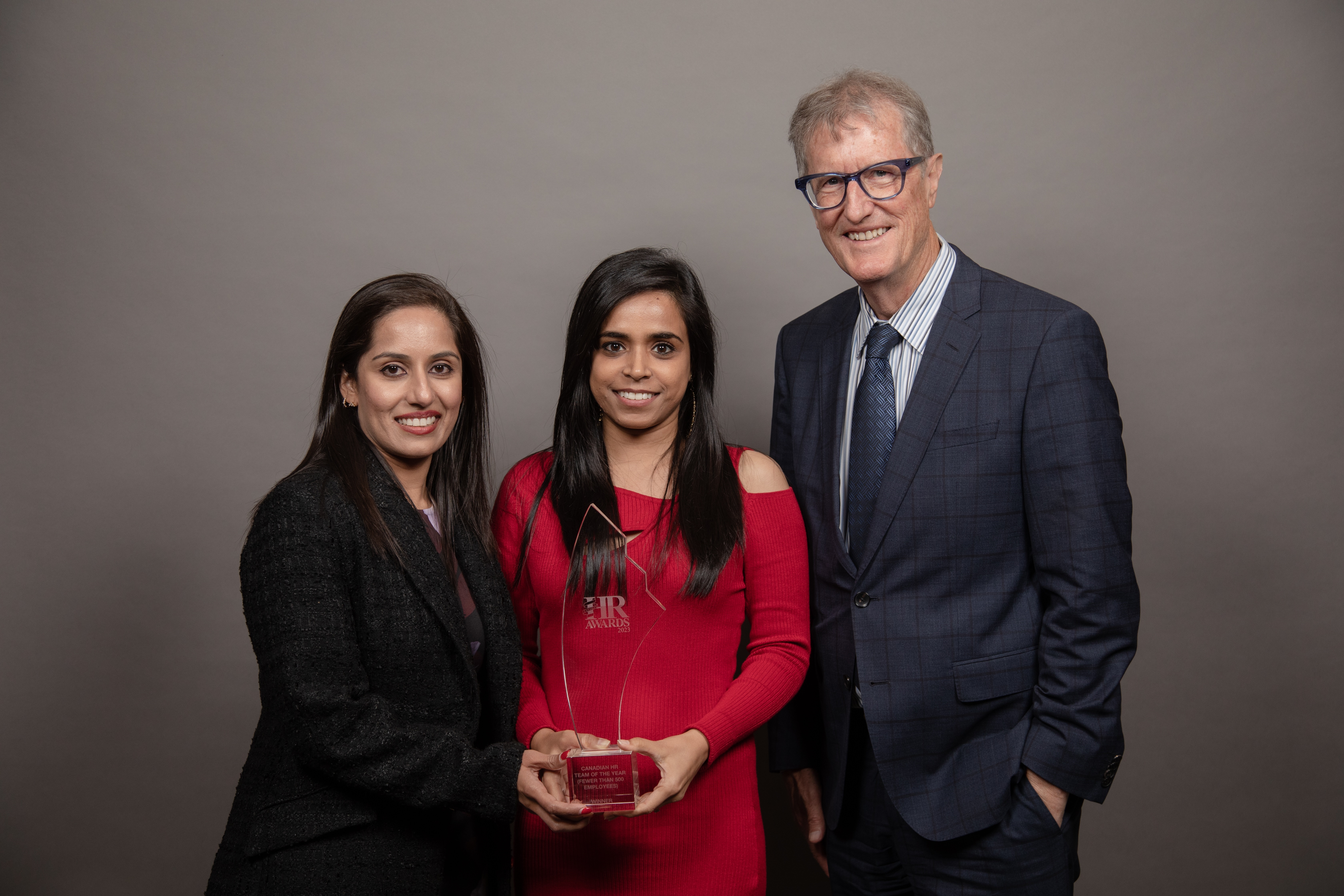 About Refrigerative Supply Limited  
Refrigerative Supply Limited (RSL) is a wholesale distributor of a broad range of HVAC and refrigeration equipment and parts. RSL serves Western Canada, from British Columbia to Manitoba, and prides itself on having exceptional customer service, knowledgeable staff, and well-stocked inventory. 
A family-owned and operated business since 1949, the foundation of the business has always been, and will continue to be, a constant focus on the customer. At RSL, we strive to provide our customers with the professional and exceptional service they deserve. 
For additional information, visit www.rsl.ca.