45 Degree Flare Connector | 1/2" Female Flare X 1/4" Flare
45 Degree Flare Connector | 1/2" Female Flare X 1/4" Flare
A00480-CFT
MFG #: A 00480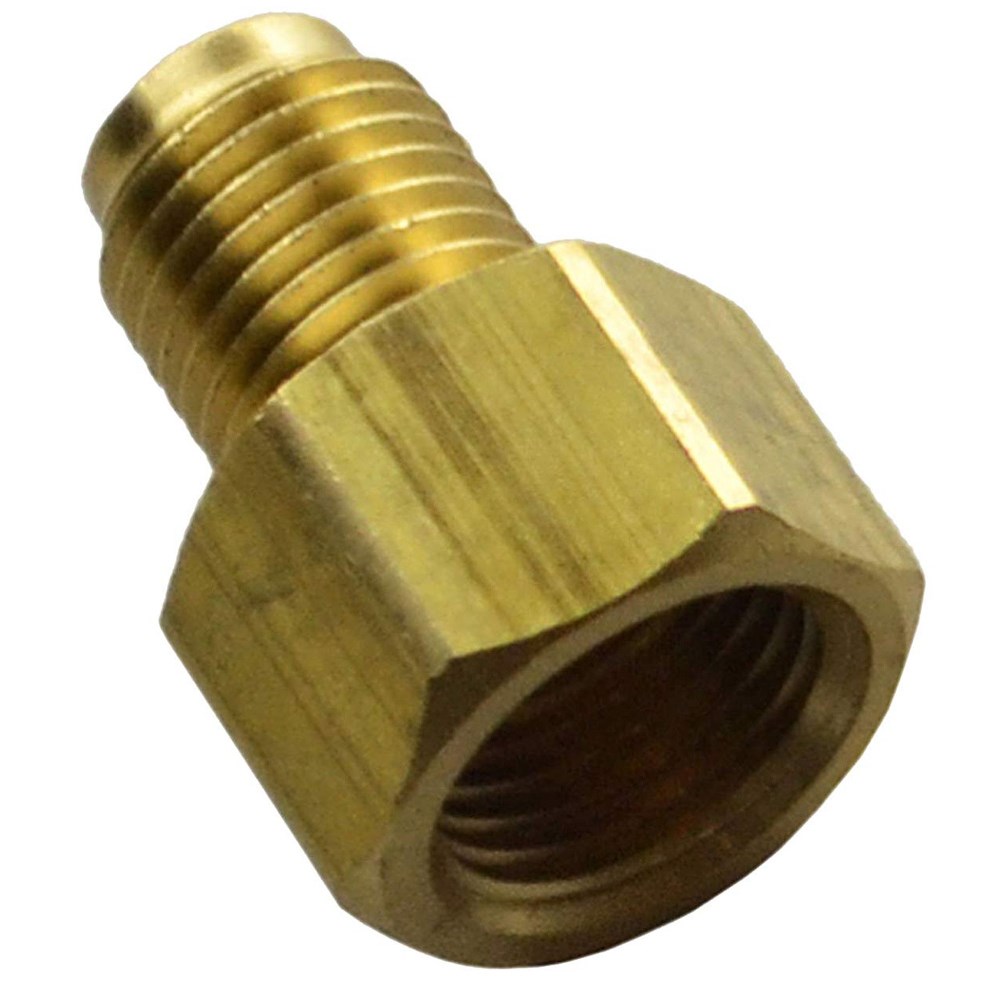 Hex Size (In.):

15/16

Manufacturer:

Great Lakes Copper Ltd.

Material:

Brass

Universal Part Number:

UR3-84

Brand:

Mueller Streamline

Basic Fitting Type:

Connector

Specific Fitting Type:

45 Degree Flare

Fitting Connection Size (In.):

1/2 X 1/4

Fitting Connection Type:

Female Flare X Flare

Disclaimer:

For professional use only. Refer to all information, warnings and instructions on product and package labeling and accompanying documentation provided by the product manufacturer. Product must be used in accordance with such labeling and documentation.
1/2" X 1/4" 45 Degree Flare Connector, Female Flare X Flare, UR3-84