Aerostar 36" X 300' X 2-1/2" Premium Grade Green Arrestor Fiberglass Filter Roll
Aerostar 36" X 300' X 2-1/2" Premium Grade Green Arrestor Fiberglass Filter Roll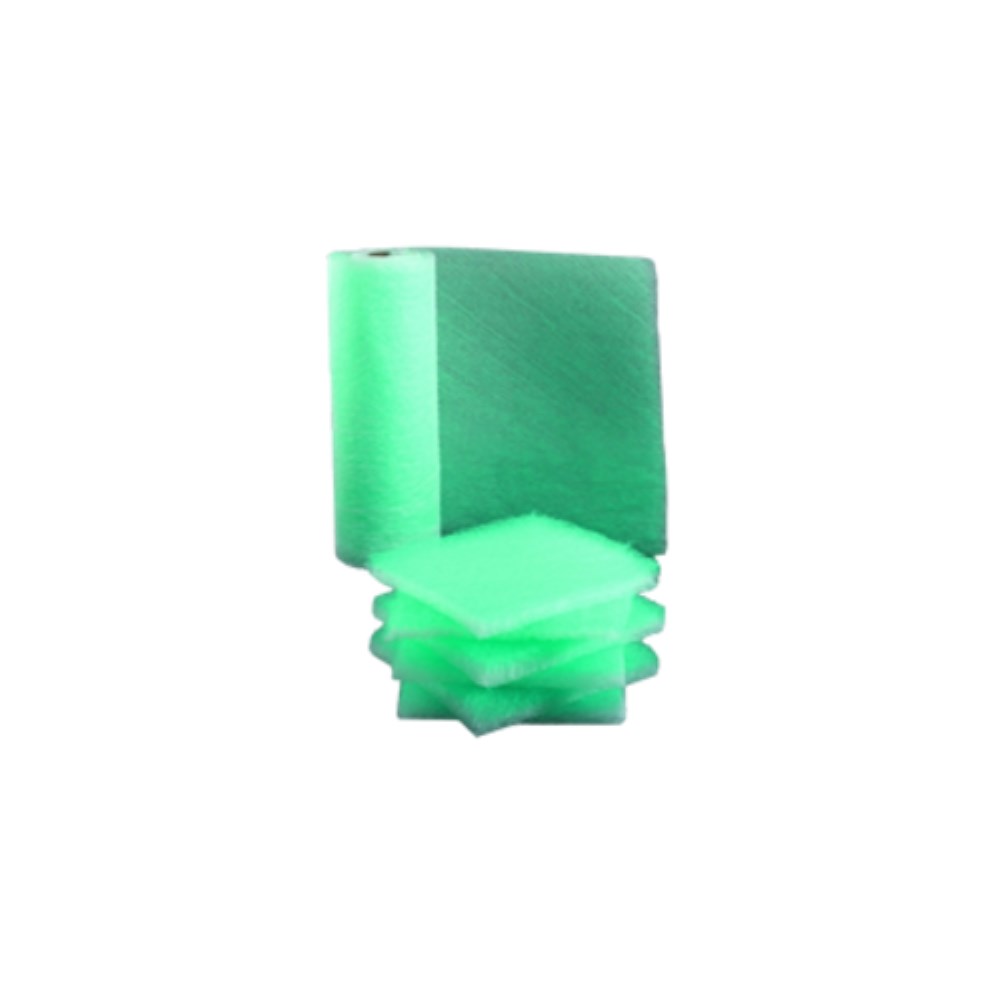 Brand:

Aerostar

Media Material:

Fiberglass

Manufacturer:

Filtration Group

Air Filter Type:

Premium Grade Fiberglass Pads and Rolls, Paint Arrestor Pads and Rolls

Nominal Width (In.):

36

Nominal Length (In.):

3600

Nominal Thickness (In.):

2-1/2

Filter Frame:

No Frame

Disclaimer:

For professional use only. Refer to all information, warnings and instructions on product and package labeling and accompanying documentation provided by the product manufacturer. Product must be used in accordance with such labeling and documentation.
The 36" X 300' X 2.5" Premium Grade Green Arrestor Fiberglass Filter Roll is Manufactured for Various Paint Booth Applications with no Adhesive Applied and Offers Increased Efficiency and Paint Holding Capacity