Allied 3.5 to 4 Ton Uncased Upflow Evaporator Coil
Allied 3.5 to 4 Ton Uncased Upflow Evaporator Coil
EU1P43BN-1-ALD
MFG #: 1.911256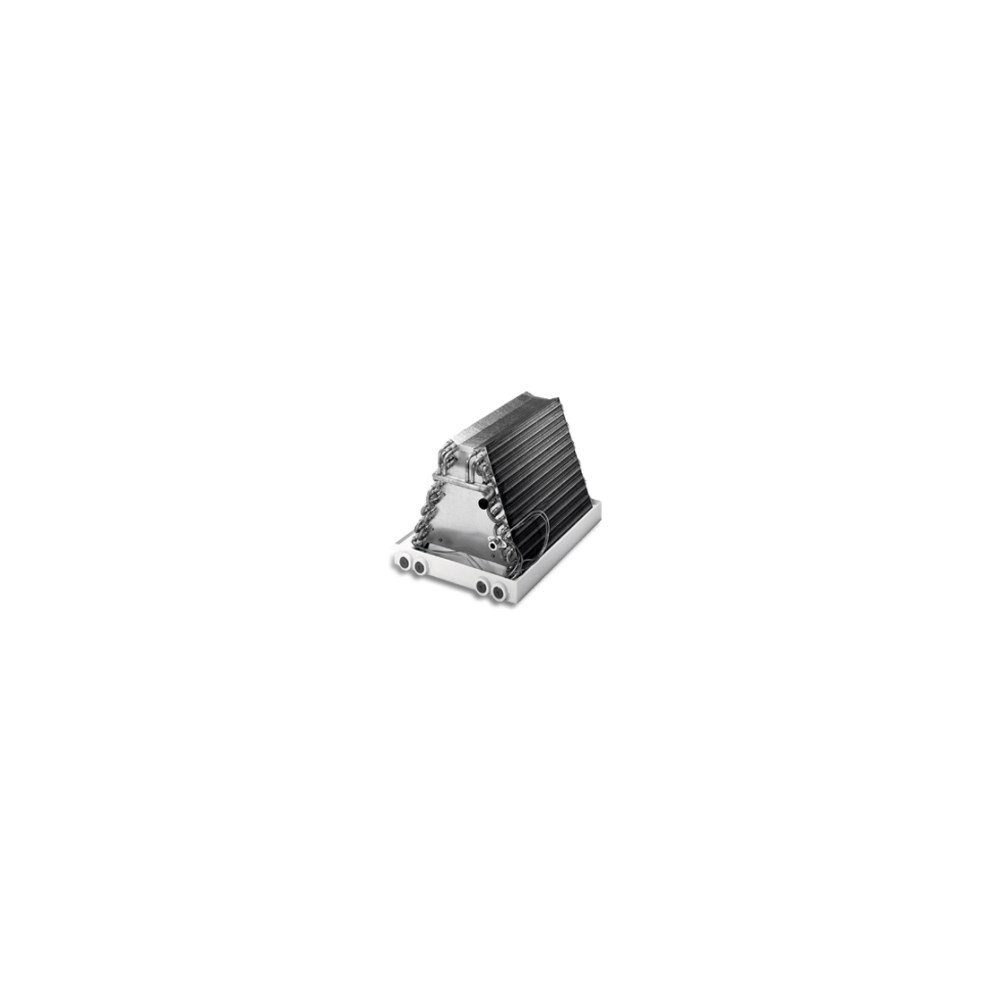 Brand:

Allied Air

Gross Weight (lbs):

43

Liquid Line Connection (In.):

3/8

Orifice Size (In.):

0.076

Suction Line Connection (In.):

7/8

Manufacturer:

Allied Air Enterprises

Flow Configuration:

Upflow

Cased/Uncased:

Uncased

Expansion Device:

Piston

Nominal Capacity (Tons):

3-1/2, 4

Matching Furnace Cabinet Width (In.):

17-1/2

Disclaimer:

For professional use only. Refer to all information, warnings and instructions on product and package labeling and accompanying documentation provided by the product manufacturer. Product must be used in accordance with such labeling and documentation.
Uncased Upflow Evaporator Coil with Piston Expansion Device, 3.5 to 4 Ton Nominal Capacity