Browning Split Taper Bushing | 1.000" Bore | 1/4" X 1/8" Keyseat
Browning Split Taper Bushing | 1.000" Bore | 1/4" X 1/8" Keyseat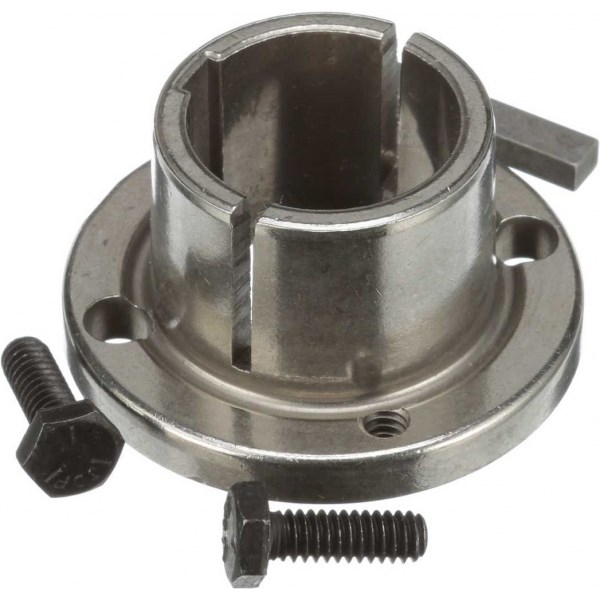 Brand:

Browning

Manufacturer:

Regal Beloit Power Transmission Solutions

Motor Accessory Type:

Split Taper Bushings

Bore Size (In.):

1

Keyseat (In.):

1/4 X 1/8

Net Weight (lbs):

0.604

Material:

Sintered Steel

Cap Screw Size (In.):

1/4 X 3/4

Disclaimer:

For professional use only. Refer to all information, warnings and instructions on product and package labeling and accompanying documentation provided by the product manufacturer. Product must be used in accordance with such labeling and documentation.
Browning Split Taper Bushing, 1.000" Bore, 1/4" X 1/8" Keyseat, 1/4" X 3/4" 2 Cap Screws, Use H Bushing