Bussmann Fast-Acting Blade Fuse | 2 Amps | 32 Volt | Gray Colour
Bussmann Fast-Acting Blade Fuse | 2 Amps | 32 Volt | Gray Colour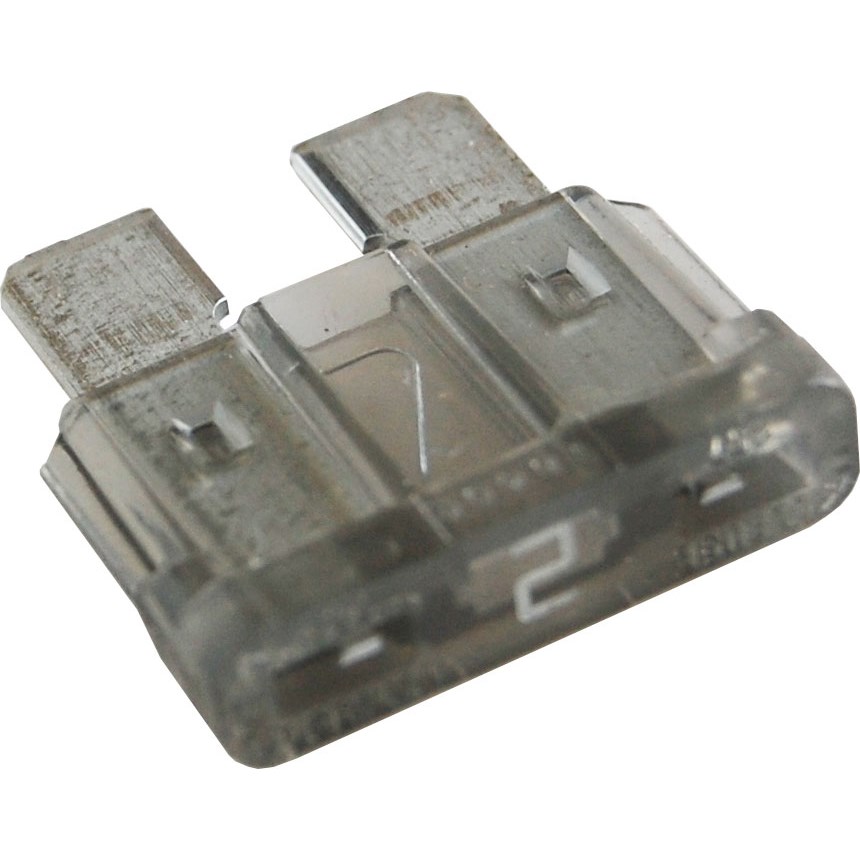 Brand:

Bussmann

Interrupting Rating (Amps):

1kA

Operating Temperature:

-40 to 100 C, 95% RH Non-Condensing

Typical Application:

Automotive and Low-Voltage Control Circuits

Manufacturer:

Cooper Industries Inc.

Fuse Product Type:

Flat Blade Fuses

Fuse Series:

ATC

Fuse Amps:

2

Fuse Voltage Rating:

32 VDC

Indicating/Non-Indicating:

Indicating

Fuse Speed:

Fast-Acting

Physical Size (In.):

0.2 X 3/4

Disclaimer:

For professional use only. Refer to all information, warnings and instructions on product and package labeling and accompanying documentation provided by the product manufacturer. Product must be used in accordance with such labeling and documentation.
ATC Fast-Acting Blade Fuse, 2 Amp, 32 Volt, Gray Colour, 1kA Interrupting Rating, Tin-Plated Zinc Terminal and Element, UL 94 Flammability Rating, Polycarbonate Housing Material, -40 C to 100 C, 95% RH Non-Condensing Operating Temperature Range