Bussmann Universal In-line Fuse Holder without Lead | 15A Max | 32V
Bussmann Universal In-line Fuse Holder without Lead | 15A Max | 32V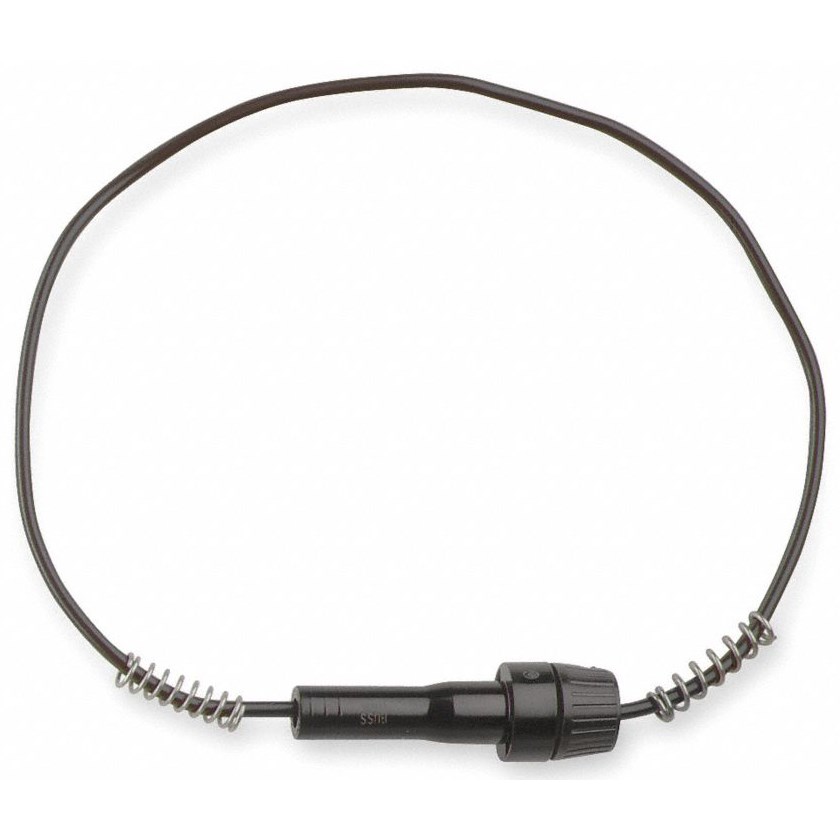 Brand:

Bussmann

Typical Application:

Supplemental, Low Voltage, Low Amperage Control Circuits

Manufacturer:

Cooper Industries Inc.

Fuse Product Type:

Fuse Holders

Fuse Amps:

15

Disclaimer:

For professional use only. Refer to all information, warnings and instructions on product and package labeling and accompanying documentation provided by the product manufacturer. Product must be used in accordance with such labeling and documentation.
HRK Series Universal In-line Fuse Holder without Lead for 1/4" X 7/8" to 1-1/4" Fuses, 15A Max, 32V Volt, 8" Leads, #14 AWG Copper Wire Leads