Dafco Standard Capacity Pleated Air Filter | 9" X 11" X 1" | Exact Cut | MERV 8
Dafco Standard Capacity Pleated Air Filter | 9" X 11" X 1" | Exact Cut | MERV 8
EPSC9X11X1-EC-FIL
MFG #: 1027252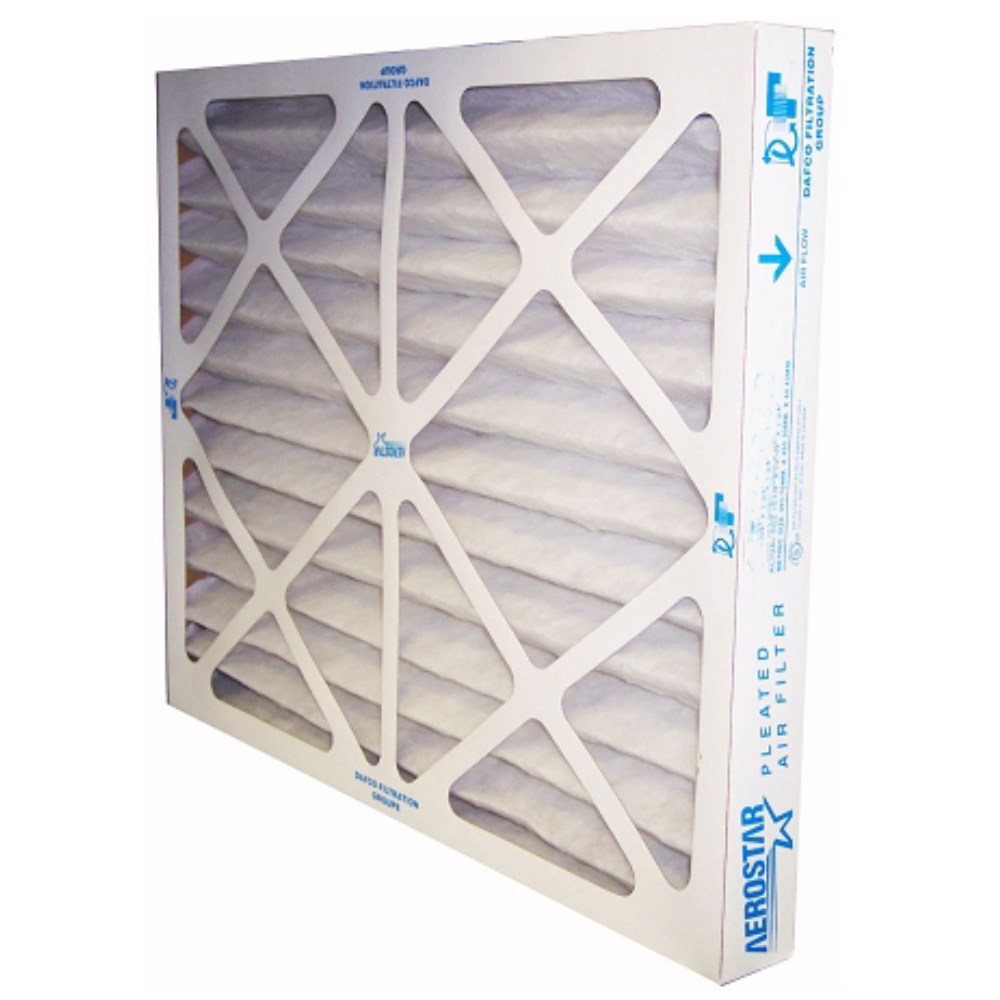 Brand:

Dafco Filtration Group

Filter Efficiency:

MERV 8

Final Resistance (In.):

1

Flammability Rating:

UL Class 2

Initial Resistance High (In. W.G):

3/8

Initial Resistance Medium (In. W.G):

0.18

Maximum Humidity:

100% Relative Humidity

Maximum Temperature:

200 F (93 C)

Manufacturer:

Dafco Filtration Group

Air Filter Type:

Pleated Air Filters

Exact Width (In.):

9

Exact Length (In.):

11

Exact Thickness (In.):

1

Frame:

Moisture Resistant 100% Recycled Paperboard Frame

Disclaimer:

For professional use only. Refer to all information, warnings and instructions on product and package labeling and accompanying documentation provided by the product manufacturer. Product must be used in accordance with such labeling and documentation.
9" X 11" X 1" Standard Capacity Pleated Air Filters - Exact Cut, MERV 8, Synthetic Media, 100% Relative Humidity