Emerson A3F Replaceable Filter Cartridge for BTAS-3 Shell
Emerson A3F Replaceable Filter Cartridge for BTAS-3 Shell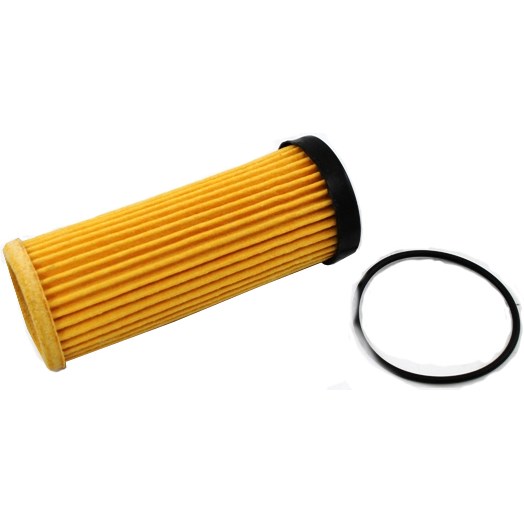 Brand:

Emerson Copeland

Filter Area (Sq. In.):

115

Gross Weight (lbs):

1/2

Maximum Operating Pressure (PSI):

400

Micron Rating:

40

Overall Diameter (In.):

2-3/4

Overall Length (In.):

6-7/8

Manufacturer:

Emerson Copeland Canada

Drier Product Type:

Filter Cores

Drier Body Style:

Replaceable Core

Approximate Diameter (In.):

2-3/4

Disclaimer:

For professional use only. Refer to all information, warnings and instructions on product and package labeling and accompanying documentation provided by the product manufacturer. Product must be used in accordance with such labeling and documentation.
A3F Replaceable Filter Cartridge for BTAS-3 Shell, 2-3/4" Core OD, 6-7/8" Cartridge Length, 115 Sq. In Filter Area, 40 Micron Filtration