KeepRite 3/4 HP Motor | 208-230/1
KeepRite 3/4 HP Motor | 208-230/1
1045033-KEP
MFG #: 1045033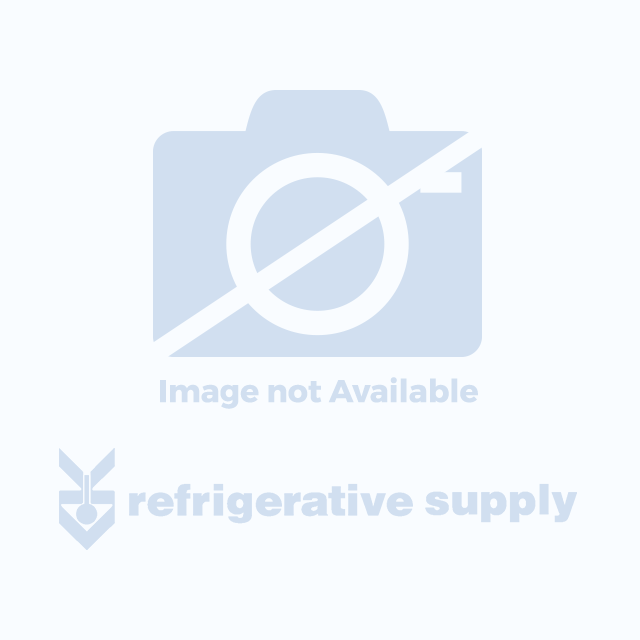 Brand:

KeepRite

Voltage:

208-230/1

Manufacturer:

KeepRite Refrigeration

Motor Type:

OEM Motors, Refrigeration Motors

Horsepower Rating:

3/4

Voltage:

208-230/1

Number of Shafts:

1

Disclaimer:

For professional use only. Refer to all information, warnings and instructions on product and package labeling and accompanying documentation provided by the product manufacturer. Product must be used in accordance with such labeling and documentation.
3/4 HP Motor, 208-230/1, #P48AA38D61P