Paulin 5/16" X 3" Hex Head Lag Bolt with Gimlet Point Drill
Paulin 5/16" X 3" Hex Head Lag Bolt with Gimlet Point Drill
135-455-SCR
MFG #: 135-455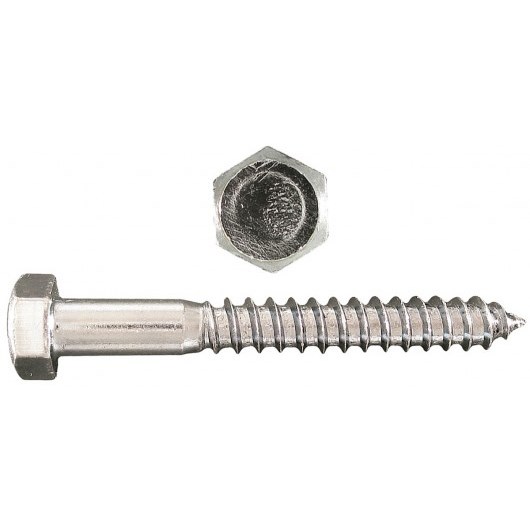 Brand:

Paulin

Drill Type:

Gimlet Point

Fastener Diameter (In.):

5/16

Fastener Material:

Carbon Steel

Manufacturer:

H. Paulin

General Fastener Type:

Bolts

Specific Fastener Type:

Lag Bolts

Fastener Diameter/Thread:

5/16

Overall Length (In.):

3

Fastener Finish:

Zinc Plated

Head Type:

Hex

Package Size:

1

Disclaimer:

For professional use only. Refer to all information, warnings and instructions on product and package labeling and accompanying documentation provided by the product manufacturer. Product must be used in accordance with such labeling and documentation.
5/16" X 3" Hex Head Lag Bolt, Carbon Steel, Zinc Plated Finish, Gimlet Point Drill, Imperial