Sporlan Suction Filter Element
Sporlan Suction Filter Element
RPE-48-BD-SPO
MFG #: 404555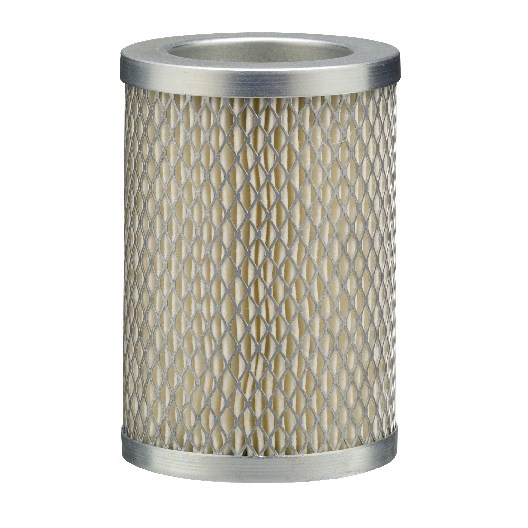 Brand:

Sporlan

Gross Weight (lbs):

0.8

Overall Diameter (In.):

3.7

Overall Length (In.):

5-1/2

Manufacturer:

Sporlan Valve Div, Parker Hannifin Corporation

Drier Product Type:

Filter Elements

Approximate Diameter (In.):

3-3/4

Disclaimer:

For professional use only. Refer to all information, warnings and instructions on product and package labeling and accompanying documentation provided by the product manufacturer. Product must be used in accordance with such labeling and documentation.
Suction Filter Element