2023 HR AWARDS EXCELLENCE AWARDEES
RSL President, the People & Culture Director, and the People & Culture team named HR Awards Excellence Awardees 
The Refrigerative Supply Limited (RSL) People & Culture (P&C) team, Director of P&C, Aman Malhi, MBA, CPHR, and President, Dermot Strong, have all been recognized and honoured as excellence awardees at the prestigious 2023 HR Awards in three different categories.  
Dermot Strong, President, has been recognized as an awardee for the CPHR Canada Award for HR Champion (CEO). Dermot has and continues to demonstrate exceptional leadership and fosters a positive and empowering work culture at our organization. With Dermot's visionary approach, RSL has experienced remarkable growth and achievements. 
Aman Malhi, MBA, CPHR, Director of P&C, has been named an excellence awardee as Canadian HR Leader of the Year. Aman's innovative strategies, compassionate leadership, and genuine care for RSL employees has created a workplace where everyone can thrive. 
The P&C team has been honoured as an excellence awardee for the Canadian HR Team of the Year (fewer than 500 Employees) award. This recognition is a testament to their tireless efforts in building a supportive, inclusive, and engaging work environment that empowers RSL employees to reach their full potential.  
Congratulations to all the fellow 2023 HR Awards nominees in the different categories! Click here to learn more about the Canadian HR Awards.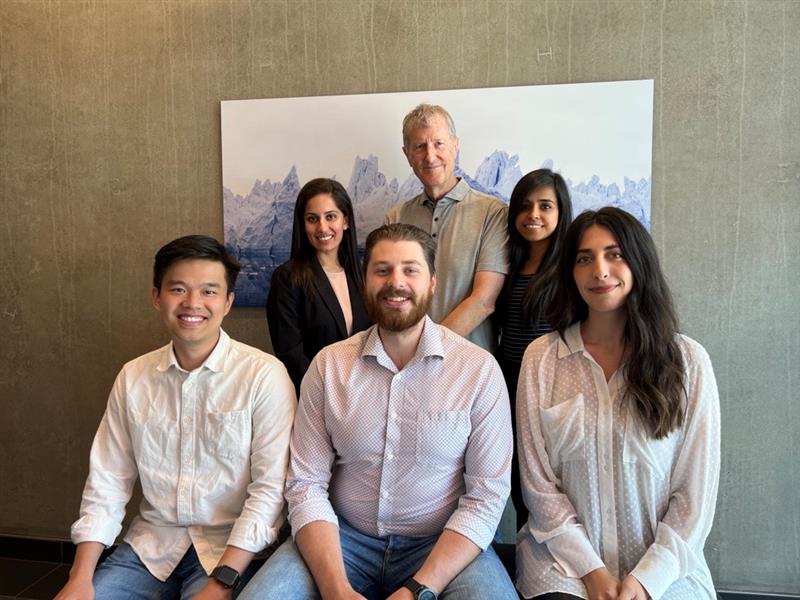 About Refrigerative Supply Limited  
Refrigerative Supply Limited (RSL) is a wholesale distributor of a broad range of HVAC and refrigeration equipment and parts. RSL serves Western Canada, from British Columbia to Manitoba, and prides itself on having exceptional customer service, knowledgeable staff, and well-stocked inventory. 
A family-owned and operated business since 1949, the foundation of the business has always been, and will continue to be, a constant focus on the customer. At RSL, we strive to provide our customers with the professional and exceptional service they deserve. 
For additional information, visit www.rsl.ca.